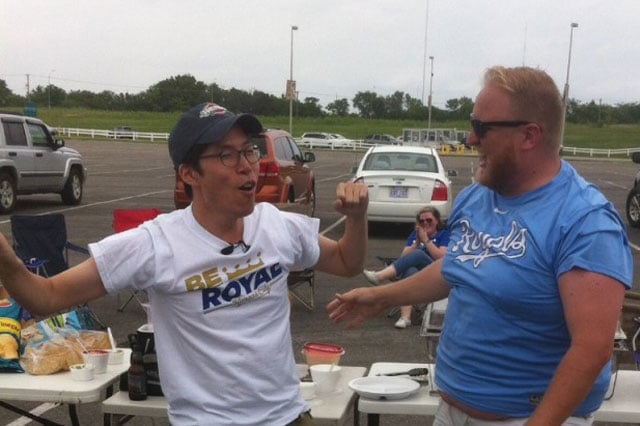 People are using the hashtag #BounceBackJimmy online to support Jimmy Faseler, right, who shook his belly to fame as a Royals super fan and even made it to ESPN Sports Center.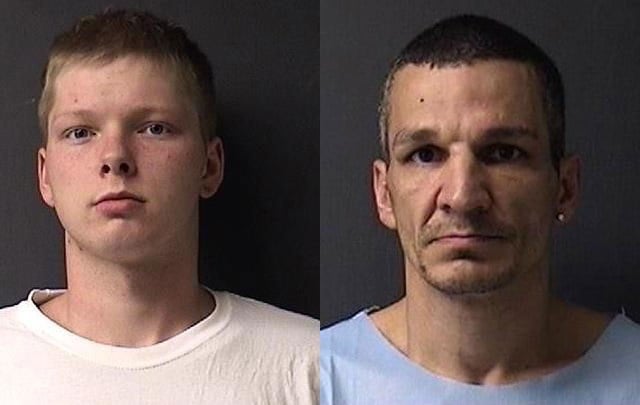 Dustin Donlan, 18, left, and Phillip A Kisner, 41, both of Independence, have been charged with second-degree murder and first-degree burglary.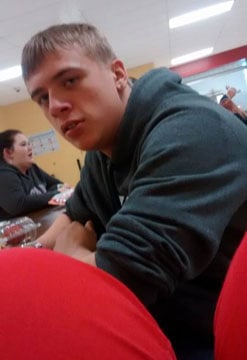 Family and friends have identified the teen killed as Dylan Thompson, of Independence.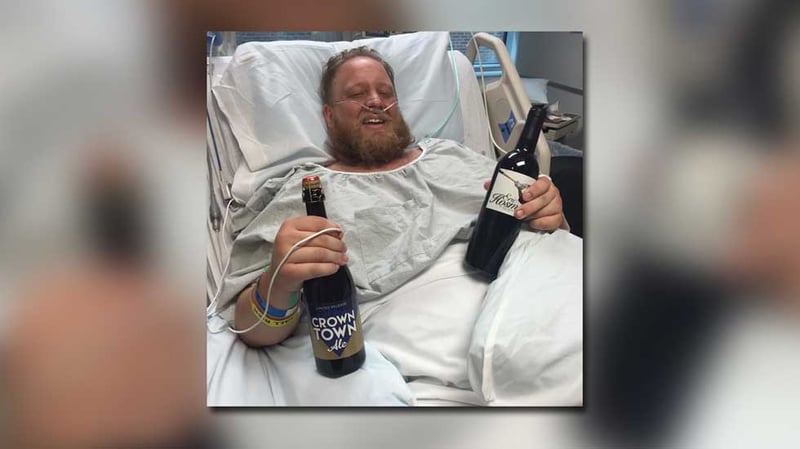 Jimmy Faseler with a bottle of Crown Ale while in the hospital