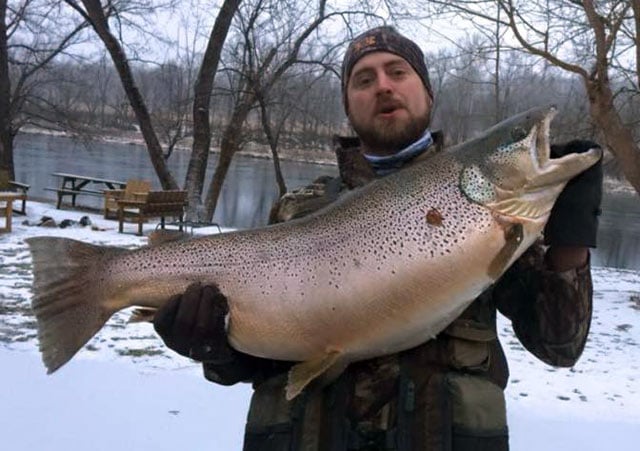 Calvin Johnston landed a brown trout weighing 38 pounds 7 ounces on the White River near Cotter on Feb. 27.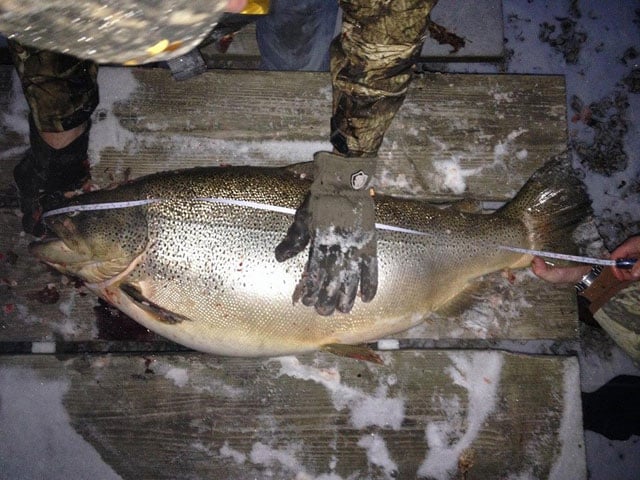 This is the third largest brown trout caught in Arkansas, and the largest ever recorded from the White River, according to the Arkansas Game and Fish Commission.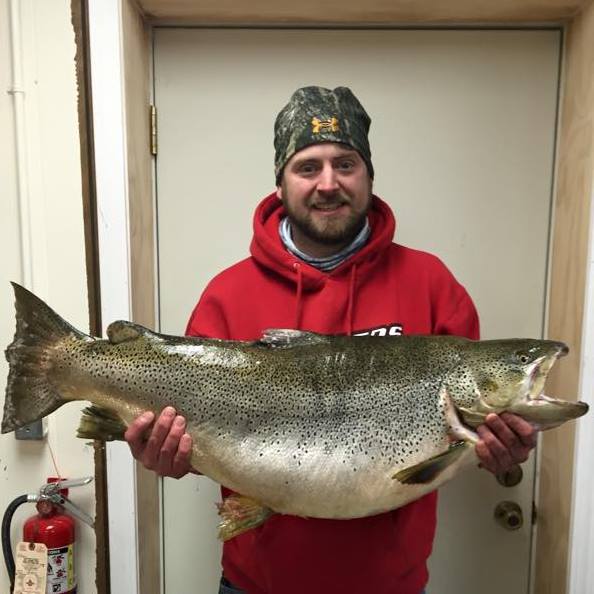 For Johnston, a branch manager for Hobart Corporation, a manufacturer of industrial kitchen equipment, this was his first trout fishing trip and the first brown trout he's ever caught.