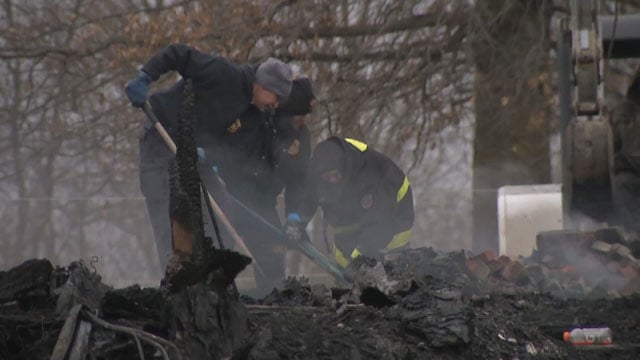 A young man and two children are recovering after a fire tore through a northern Missouri home, and three young children have died in the blaze.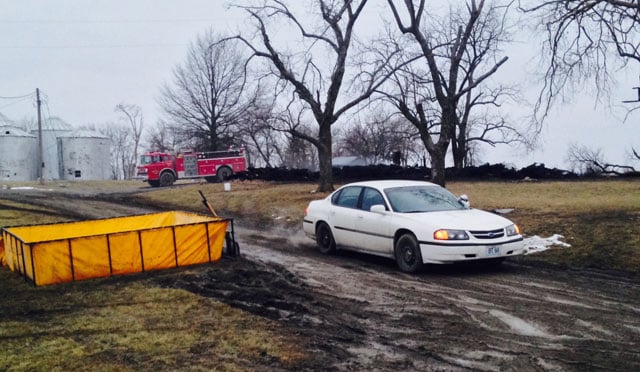 Investigators were out Monday sifting through the rubble to see if they can figure out what sparked the fire that ripped through the two-story farm house near Jameson about 11:45 p.m. Saturday.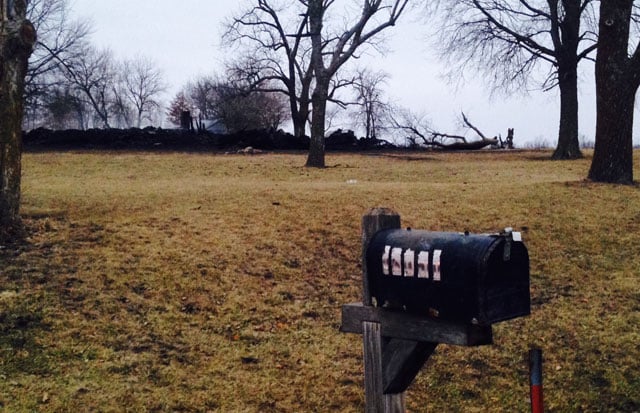 Three children died in the house fire. Two children and their uncle were injured.
Relatives of the victims have set-up a GoFundMe account for Jazmin Curtis, 6, Conner Uthe, 2, and 9-month-old Cooper White who died in the fire.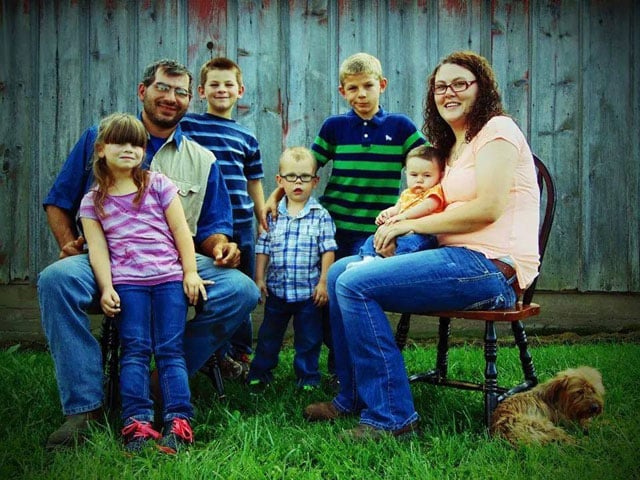 Becerra said Allen Curtis and his fiancée, Cheyenne Uthe, lived at home with their children.