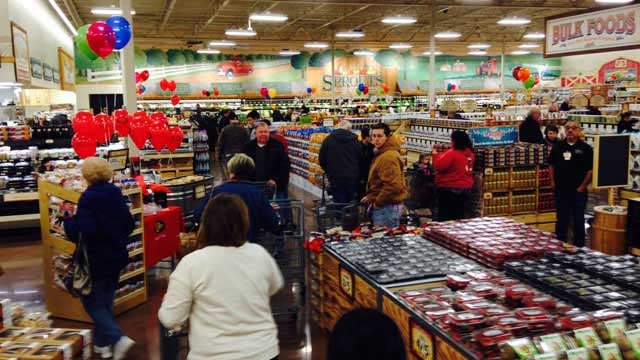 Sprouts Farmers Market opened Wednesday near Liberty and will have a big impact on the area.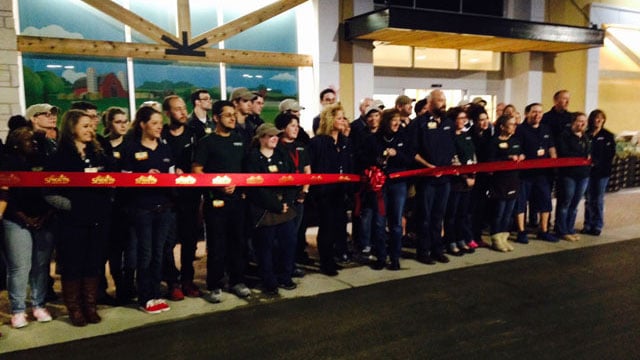 Sprouts has hired 100 full and part-time employees. Aside from job growth, the store hopes to have an impact of a different kind for those who are really making an effort to eat healthier.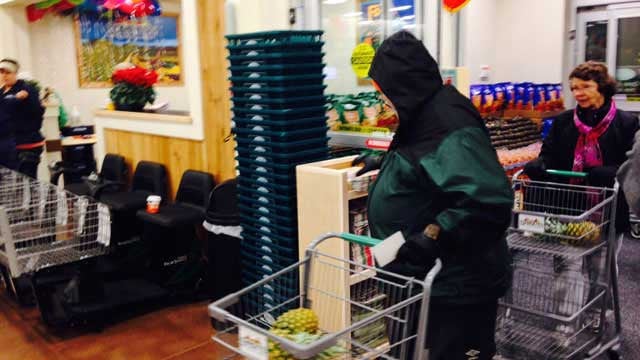 Sprouts isn't a typical grocery store. It is a specialty store focusing on fresh, natural and organic products.