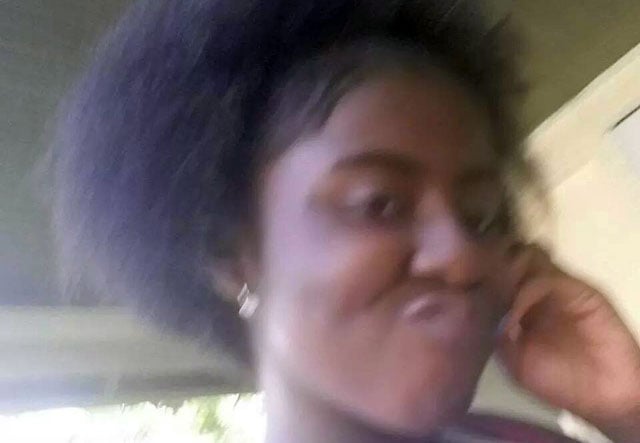 Authorities are investigating the murder of a 14-year-old girl at a Kansas City water park. The victim has been identified as Alexis Kane.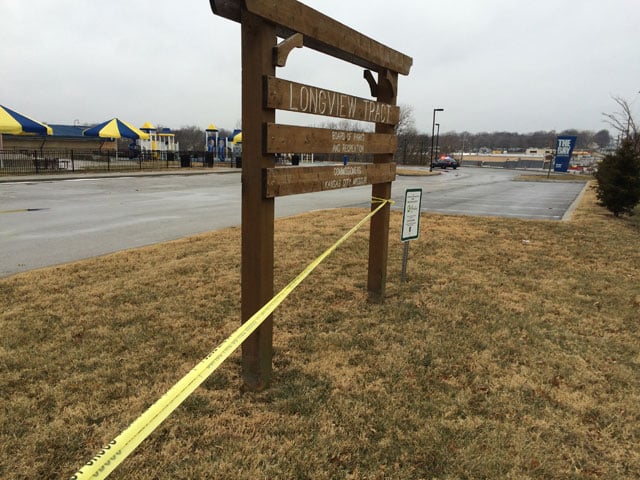 Kansas City police were called about 1 p.m. Sunday to The Bay Water Park on an ambulance call. (Ken Ullery/KCTV)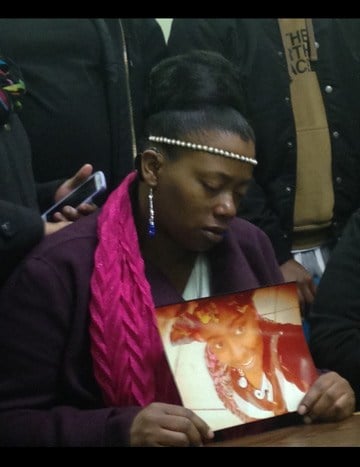 LaShonda Kane holds a picture of her daughter Alexis at a Tuesday afternoon press conference. (Jonathan Carter/KCTV)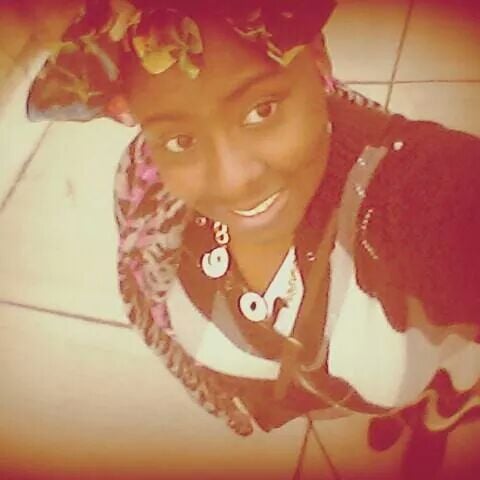 "We miss you, we love you so much. I'd give my life to have my baby back. I would give my life to have her back with us," Alexis' aunt said.