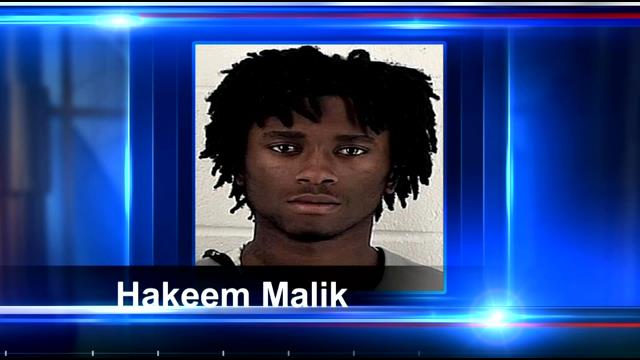 Johnson County prosecutors have charged Hakeem Willie Malik, 18, with felony first-degree murder.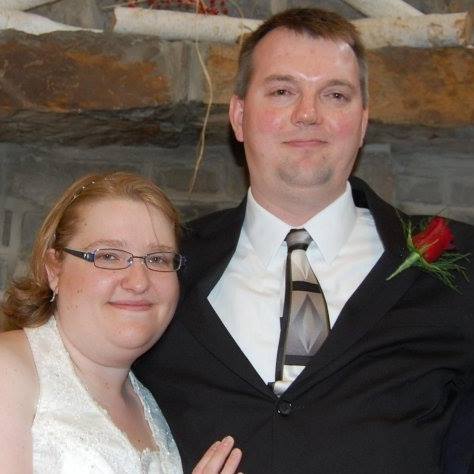 Jon Bieker, right, later died at an area hospital after gunfire erupted when the suspects tried to rob him and his wife, Becky Bieker.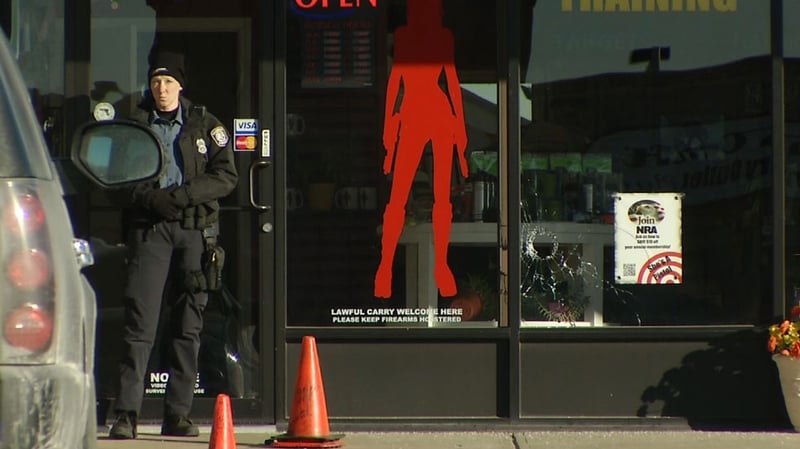 The deadly shooting happened Friday afternoon at She's a Pistol when four men tried to rob the store that caters to female gun owners. The business is located at 5725 Nieman Rd.