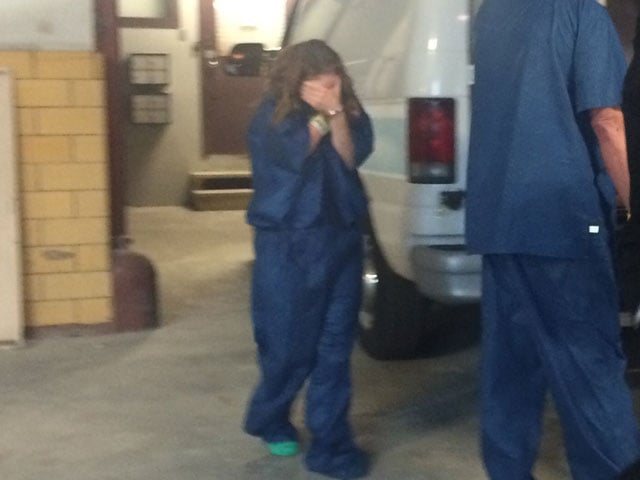 The former owner of an abused dog left blind has been charged with felony animal abuse. Kimberly Anderson, 36, previously was charged with a misdemeanor. Angry residents had pushed for the charge to be upgraded. (Emily Rittman/KCTV5 News)
Anderson, who goes by Kim Bond, previously has denied abusing Roadrunner, telling KCTV5 that he ran into the road and was hit by a vehicle. She also maintained that to police officers, but prosecutors aren't buying her story.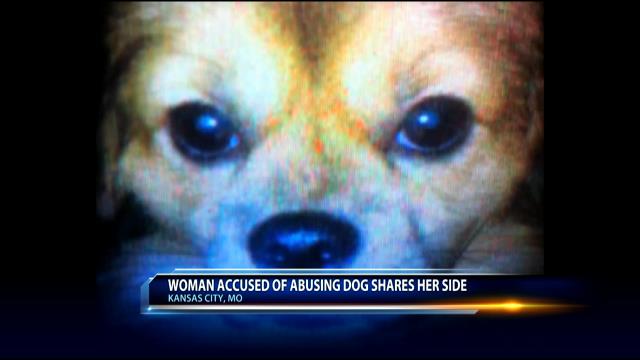 According to court records, multiple witnesses told authorities that they saw Anderson abuse the brown Tibetan Spaniel.