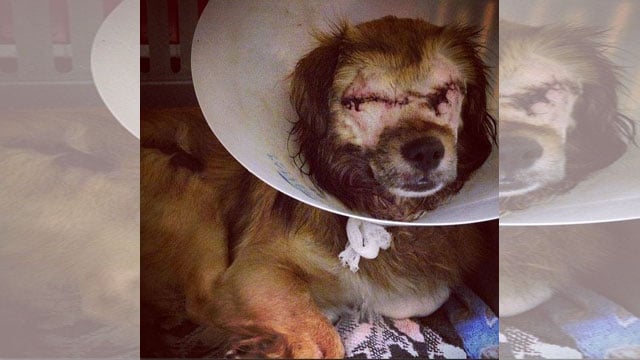 A dog was strangled, beaten by his owner, then thrown off a third-floor balcony and left for dead - one of the worst cases of animal cruelty a Kansas City shelter has ever seen. (Source: KC Pet Project)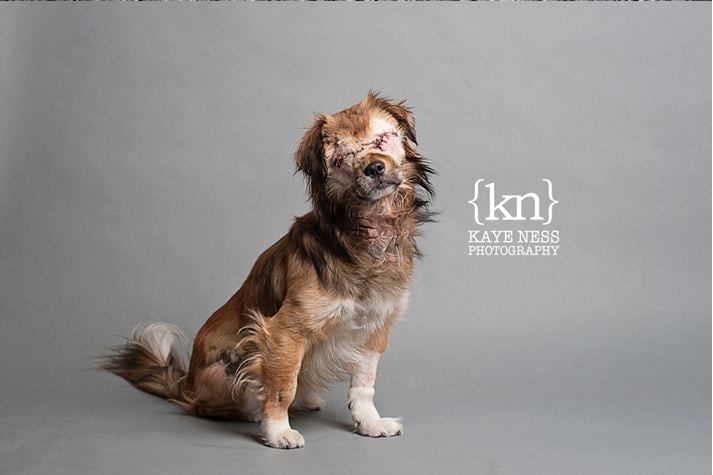 From KC Pet Project: "One of our volunteer photographers, Kaye Ness Photography, captured a few new images of Roadrunner."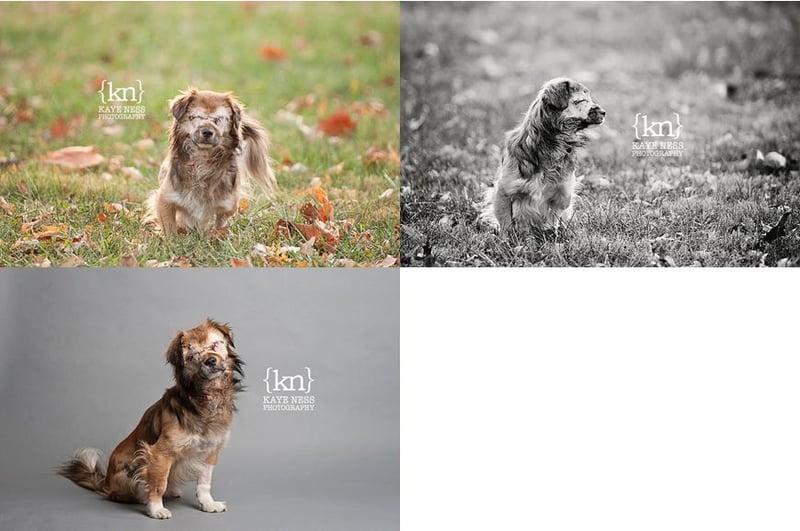 From KC Pet Project: "The foster reports that he is eating and drinking normally, getting along well with her dogs, and growing more confident every day."