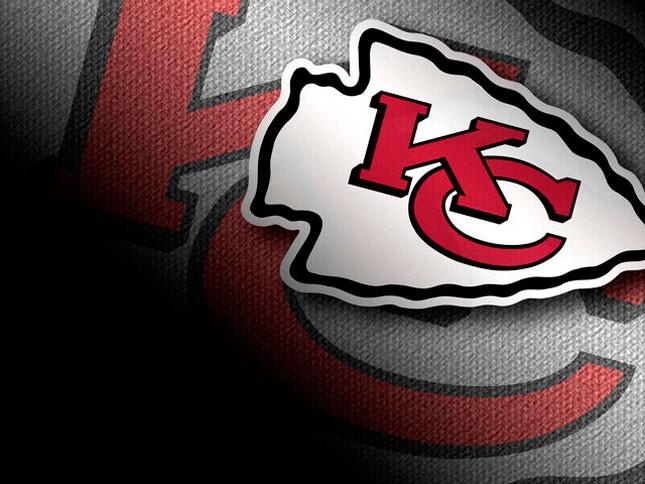 The Kansas City Chiefs waived offensive tackle Ryan McKee and defensive backs Kevin Rutland and Damond Smith on Tuesday to reach the 75-man roster limit.
McKee was trying to make a comeback in the NFL after spending last season working as an assistant coach at North Carolina. Rutland and Smith were trying to win jobs at cornerback.
The Chiefs had to reach the limit by Tuesday afternoon. They play their final preseason game in Green Bay on Thursday night before final roster cuts are due on Saturday.
The Chiefs open their regular season Sept. 7 against Tennessee.
Copyright 2014 The Associated Press. All rights reserved. This material may not be published, broadcast, rewritten or redistributed.