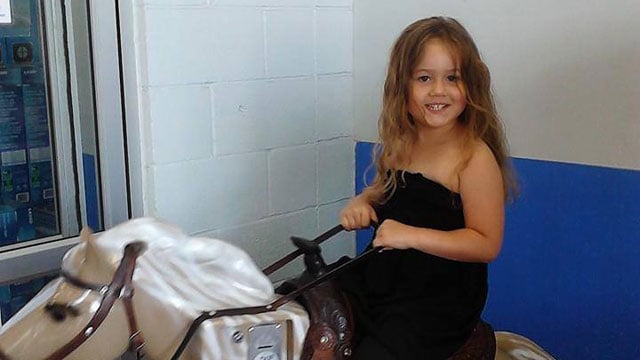 The family of 5-year-old Cadence Harris were getting an update from investigators Monday at the Leavenworth County Justice Center.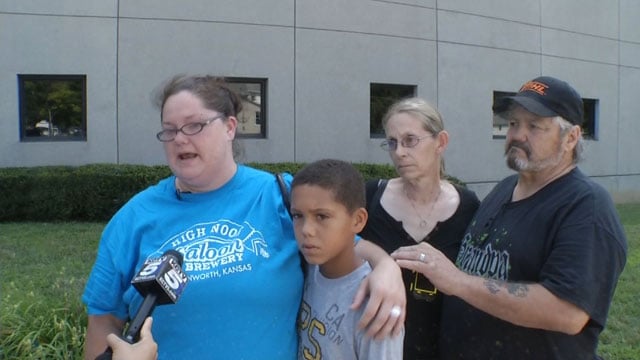 Cadence's mother, Christina Harris, left, said she and Marcus McGowan, the man who allegedly kidnapped the 5-year-old on Friday, got into a fight.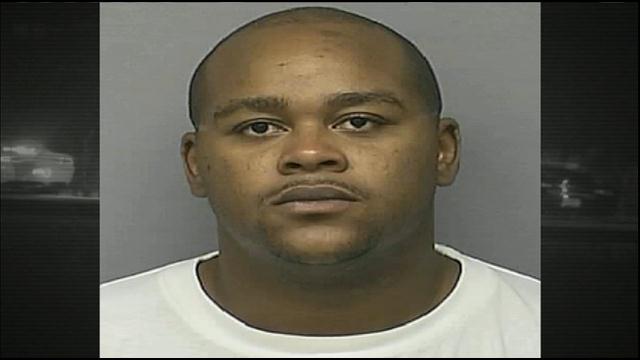 Christina Harris said Marcus McGowan (pictured) pulled a gun on her, so she had to run to a neighbor's house to call police. By the time she went back to the home, he had taken her daughter.