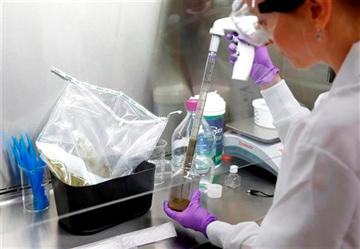 In this Thursday, June 19, 2014 photo, technical assistant Eliska Didyk transfers human fecal matter solution into a bottle in an OpenBiome laboratory, in Medford, Mass. (AP Photo/Steven Senne)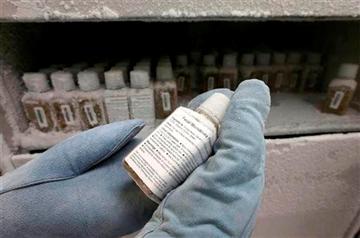 Fecal transplants pose a challenge for the Food and Drug Administration, which has decided to regulate the treatment as an experimental drug.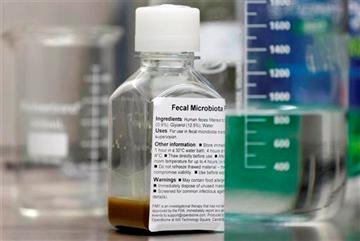 Stool transplants don't fit neatly into the agency's standard framework. And while regulators have shown flexibility in their approach, some critics say the mere presence of government oversight is discouraging many doctors from offering transplants.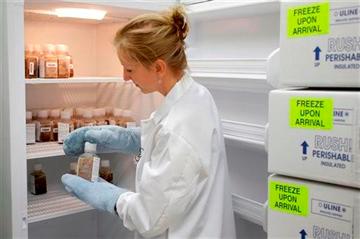 Most researchers agree that the FDA's concerns are warranted. Patients can contract HIV, hepatitis and other viruses and parasites from fecal matter that is not properly screened.