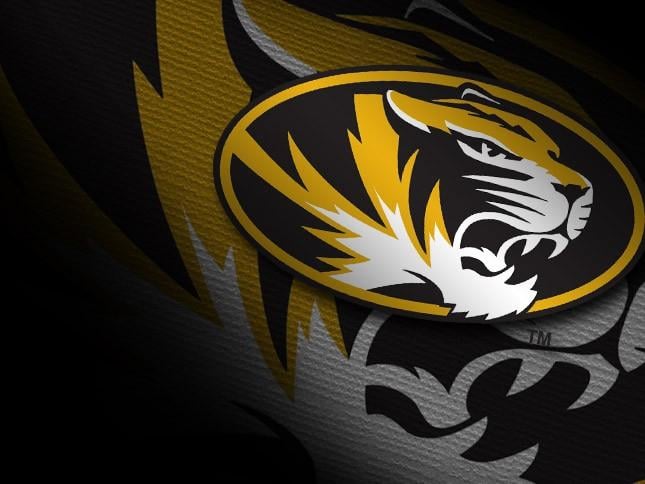 KANSAS CITY, MO (KCTV) -
The University of Missouri announced Monday that they would play Oklahoma State at the Sprint Center next year in basketball.
The two teams used to be rivals in the Big 12 before Missouri moved to the SEC.
"In joining the Southeastern Conference two years ago, we talked about our commitment to our fans throughout Missouri, and in particular, our fans in Kansas City," Mizzou Director of Athletics Mike Alden said in a written statement. "We have tremendous fan support in this part of the state, and it is critically important to us as a University to have a strong presence in Kansas City. Athletics gives us an excellent opportunity to build on that presence, and we're excited to host a major event in Kansas City once again this year.
This will be the first meeting between the two schools in basketball since the Tigers split from the Big 12.
The game is set for Dec. 30 and television information will be announced at a later date.
Copyright 2014 KCTV (Meredith Corp.) All rights reserved.