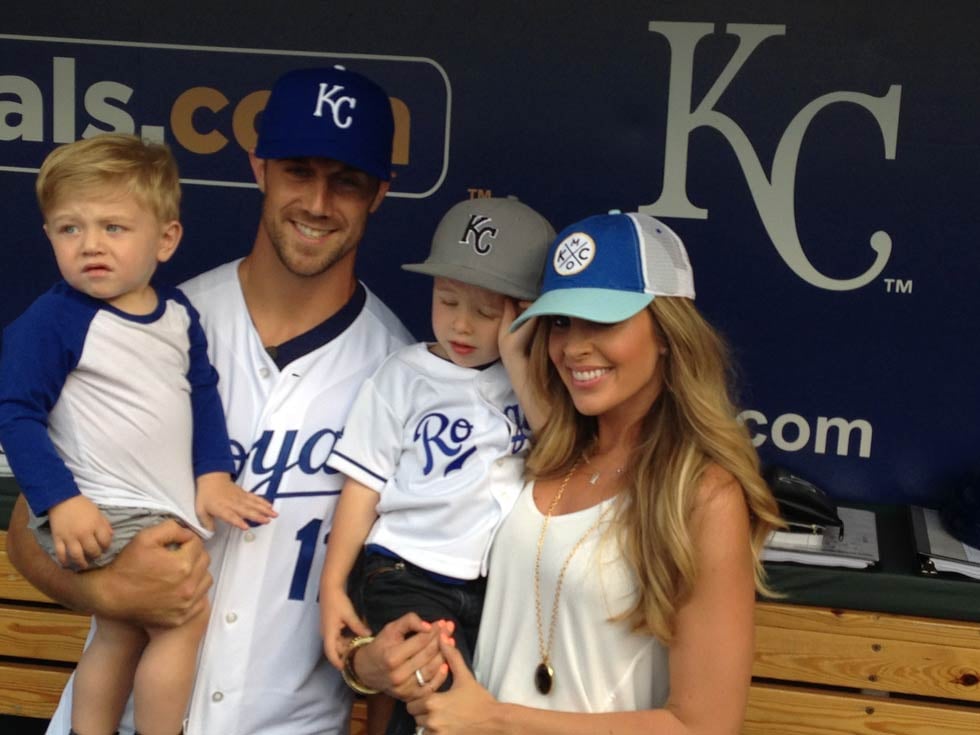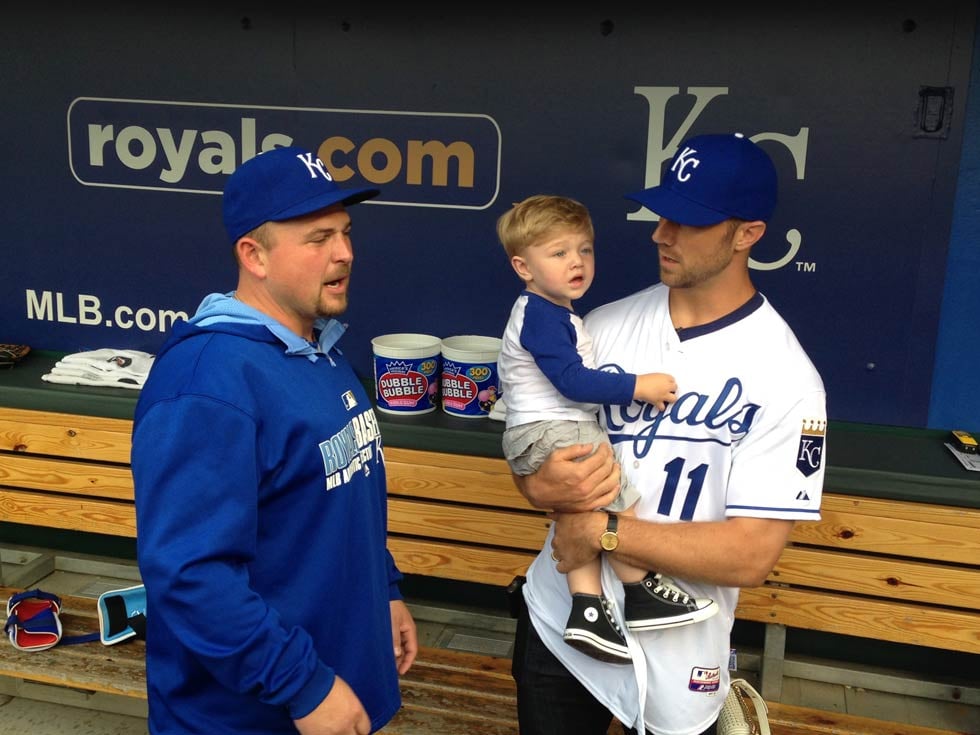 KANSAS CITY, MO (KCTV) -
Summer is only just beginning for some, but many already have their eyes looking to the football field.
Alex Smith, the charming starting quarterback of the Chiefs, talked in depth with KCTV5 on Friday about his hopes for the team this year, his response to the $126 million contract extension for San Francisco's quarterback - the same guy who took Smith's job and ultimately led Smith to Kansas City - and more importantly his ultimate inspiration: his wife and two sons.
He brought his entire family, including his 3-year-old, along with him Friday night to Kauffman Stadium where he throws out the first pitch for the Royals/Yankees game.
"For sure a little nervous. I feel like it's a different situation as a quarterback, I feel like it's a little bit of a lose-lose. Everybody kind of expects you to be able to throw a baseball since you throw for a living and, in actuality for me, I haven't thrown a baseball I think since I was 12," Smith said.
He joked that he may go extra early for the 7:10 p.m. game to get a few pointers from Yankee Derek Jeter.
Copyright 2014 KCTV (Meredith Corp.) All rights reserved.