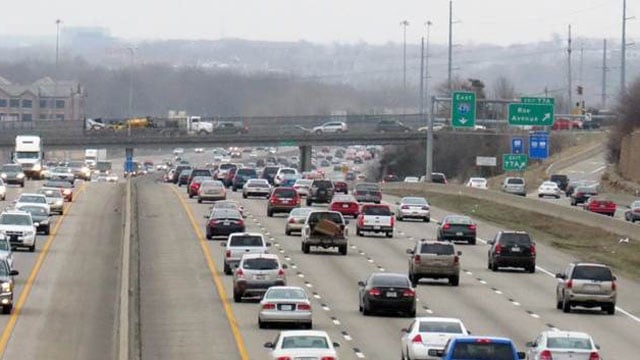 The six-month project that close and rebuild the Roe Avenue bridges over Interstate 435 will begin Friday.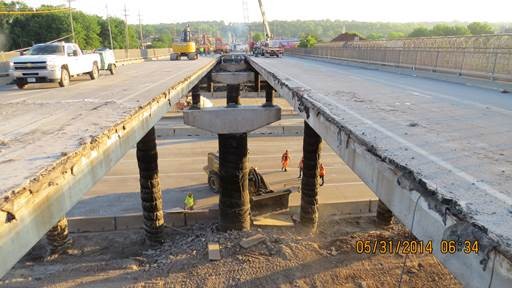 Saturday overnight work removed the center bridge structure deck and girders. All that remains of the center structure is the bridge piers that will come down Saturday night via implosion.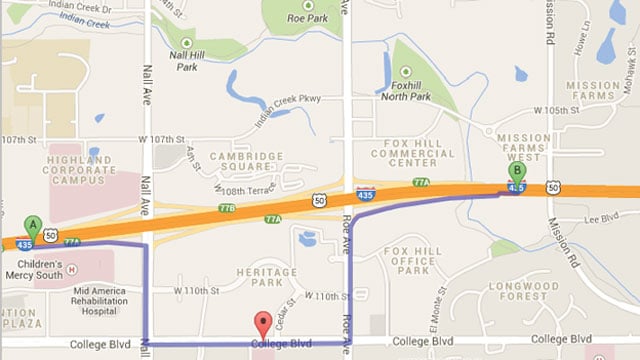 A marked detour will be provided during the overnight full roadway closure. A map provides the marked detour route.