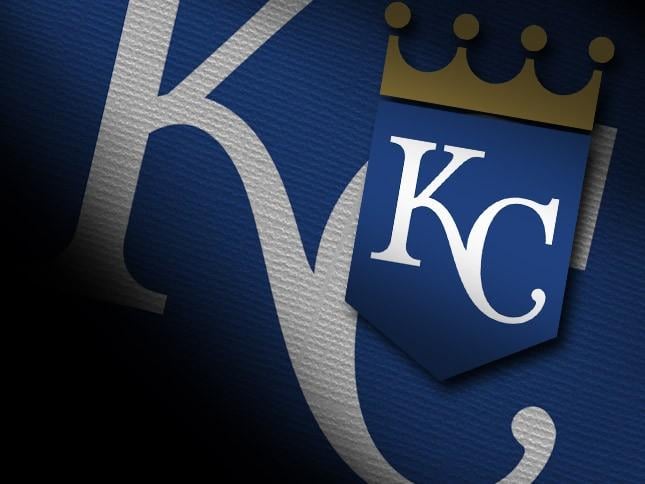 The Royals are awaiting MRI exam results on pitching prodigy Yordano Ventura and have learned top prospect Kyle Zimmer will miss additional time with his own injury.
Ventura's 100 mph fastballs have made him a budding star. He was removed from Monday night's loss to Houston with discomfort in his right elbow, but the Royals are hopeful that his injury is not to a ligament because it was on the opposite side from where those injuries are typically felt.
Meanwhile, the team said in a statement Tuesday that Zimmer, the fifth overall pick in the 2012 draft, will be kept from even playing catch for at least six weeks because of a strained back muscle.
Zimmer was already getting a slow start to the season because of biceps tendinitis.
Copyright 2014 The Associated Press. All rights reserved. This material may not be published, broadcast, rewritten or redistributed.