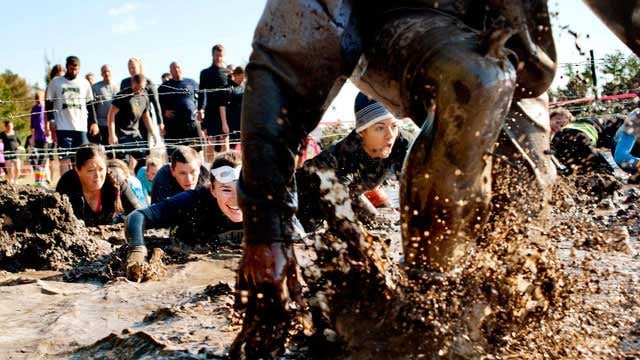 The KC Timber Challenge, a 30-obstacle course 5K run, will help raise money to save animals at KC Pet Project.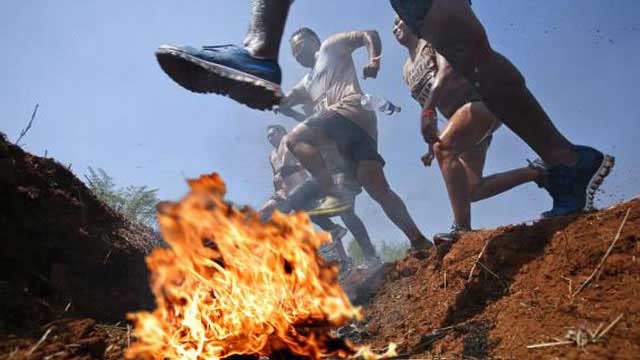 KC Timber Challenge organizer Dan Scott said the course is expected to be intense.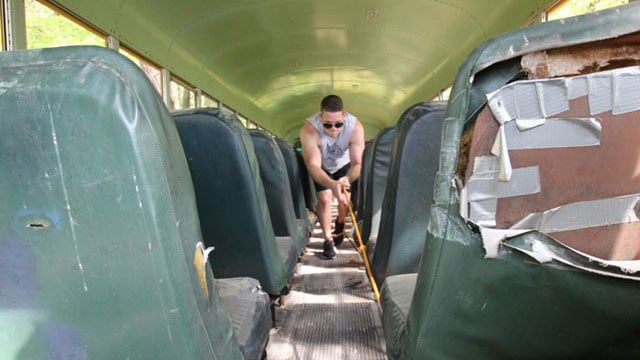 The KC Timber Challenge course is located on over 130 wooded acres along the banks of the Kansas River. It will be held from 9 a.m. to 5 p.m. Sunday at 12829 Loring Rd. in Bonner Springs.