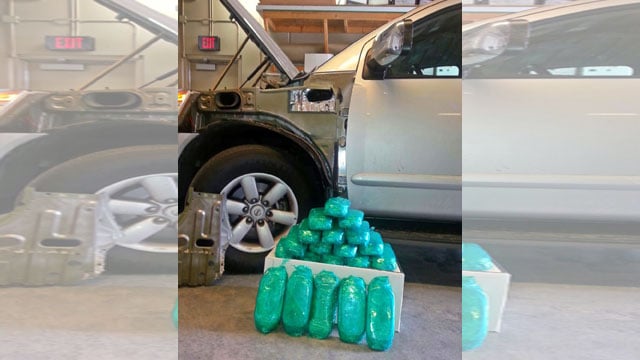 During a recent sweep by the Jackson County Drug Task Force and the Jackson County Sheriff's Department, officers recovered 22 pounds of meth.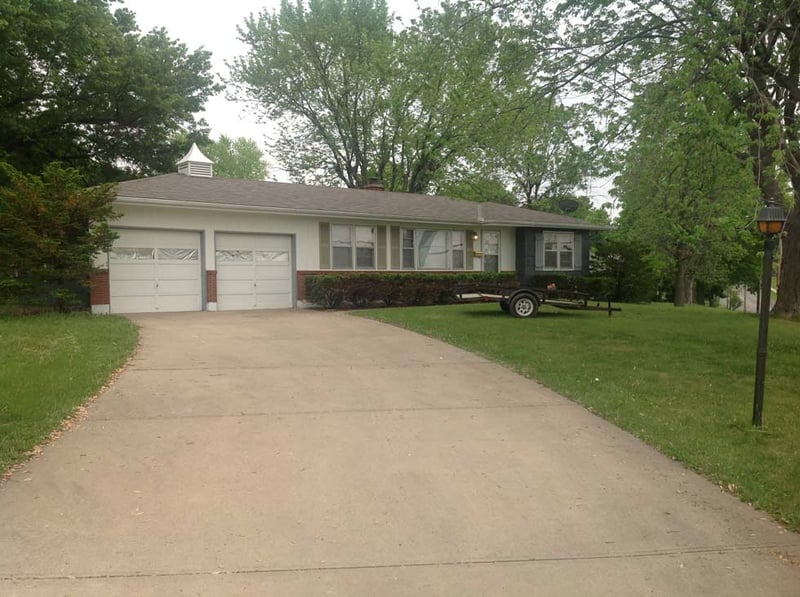 Authorities received a tip about suspicious activity around a home near East 43rd Street and Sterling Avenue. That tip led to the investigation and subsequent bust. (Dave Jordan/KCTV5)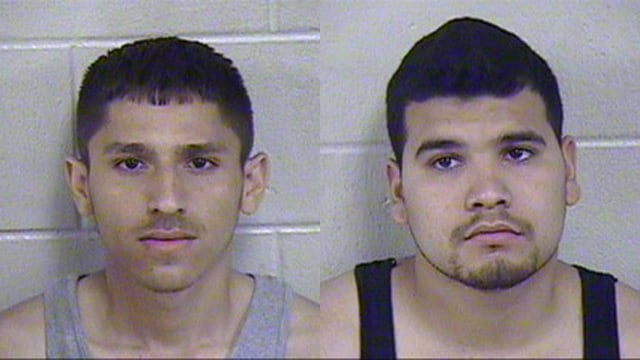 20-year-old Valdemar Rivera-Madrigal of Kansas City and 23-year-old Cesar Omar Rivera-Valencia of Montebello, CA.