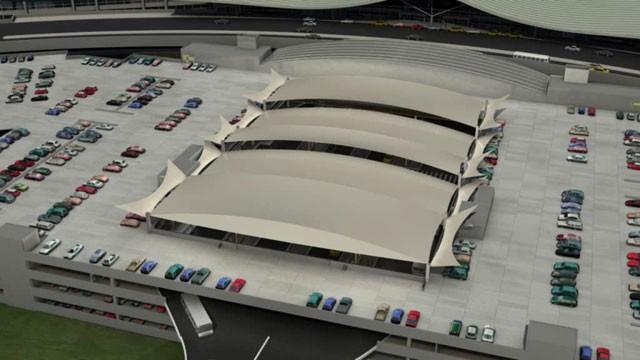 A Kansas City citizens advisory group has recommended replacing the existing three terminals at Kansas City International Airport with a new single terminal.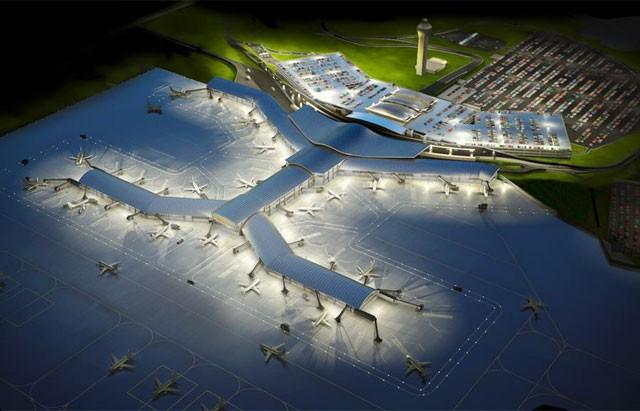 Nineteen of the KCI Terminal Advisory Group's 24 members voted in favor of a single terminal, subject to more information on cost.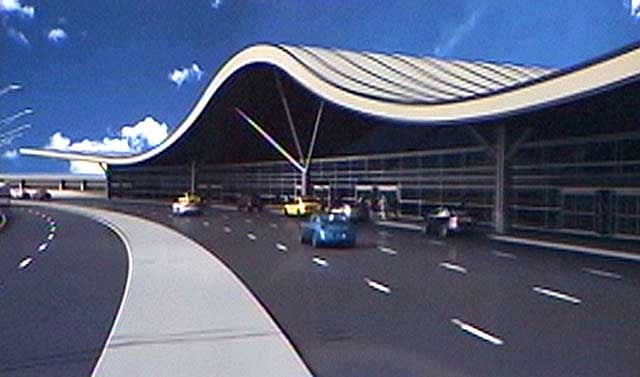 The advisory group's recommendation is intended to guide the city toward one of its most important civic building projects of the next decade.