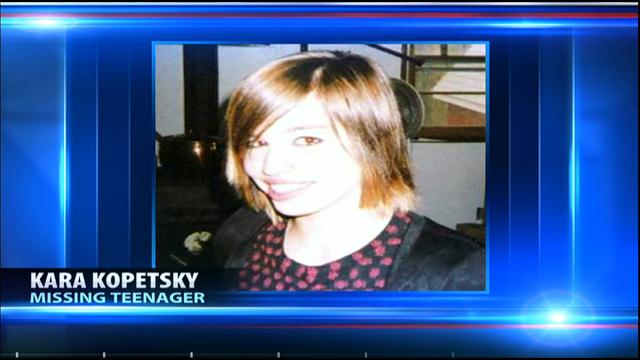 Kara Kopetsky, then 17, was last seen leaving Belton High School the morning of May 4, 2007. She would have just finished her junior year in high school.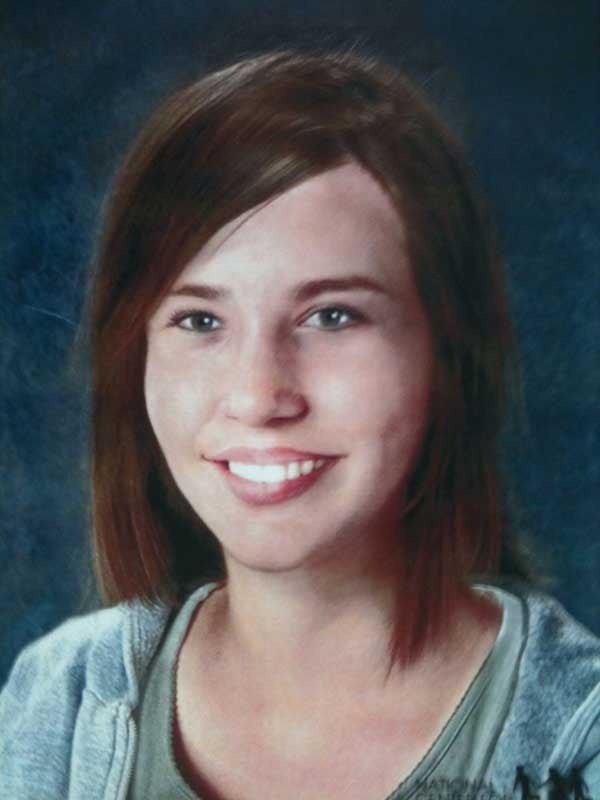 An age-progression photo of Kara Kopetsky was released in 2013.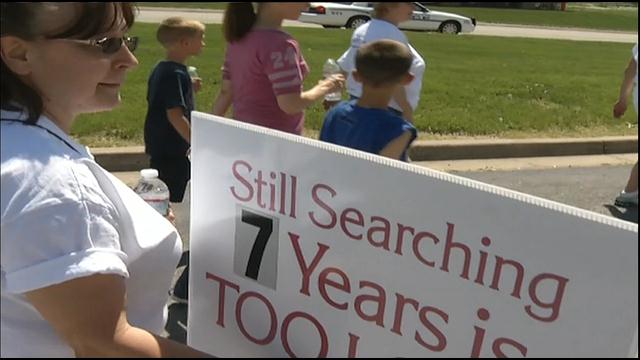 Signs all over Belton to remind the community of Kopetsky's unsolved disappearance, and the family hopes people will come with new information to help find her.