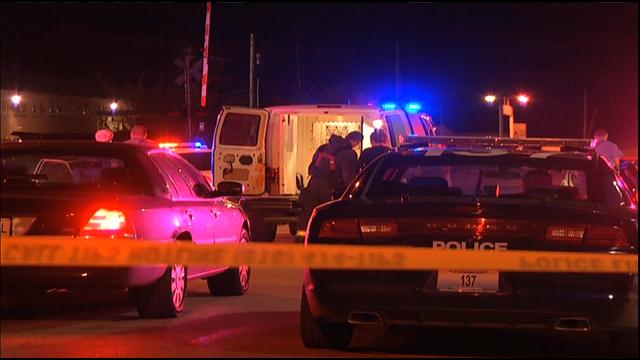 KANSAS CITY, MO (KCTV) -
Kansas City police arrested a driver after a chase crossed the state line early Saturday morning.
It started on City Park Drive in Kansas City, KS, a little after 2 a.m.
Police said four suspects took off after officers responded to a disturbance at City Park. One of the suspects got into a white Honda and took off. Police were able to stop him near 12th Street and Jackson Avenue in Kansas City, MO, about 3 a.m.
The driver is in police custody, but charges have not been announced.
Copyright 2014 KCTV (Meredith Corp.) All rights reserved.