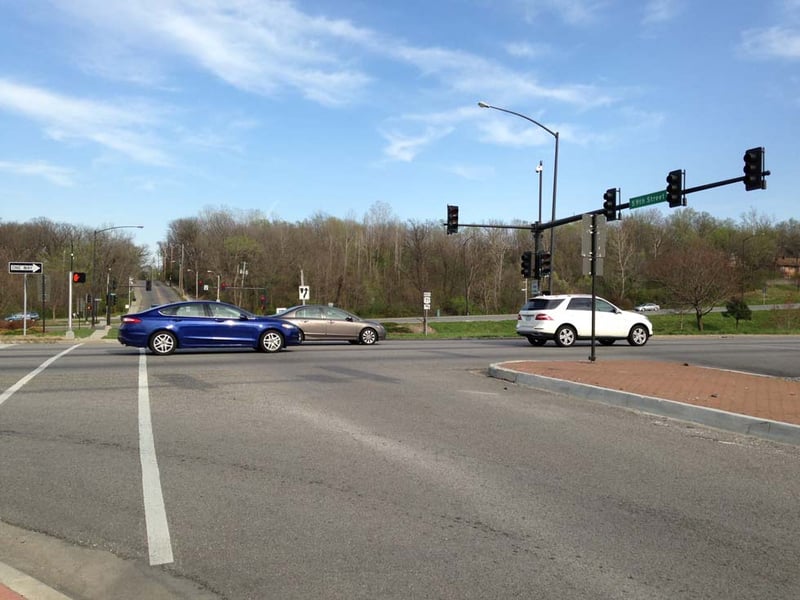 Four men reported having their car's rear window shot out near 59th Street and Highway 71 about 3:30 p.m. Wednesday. (Brett Hacker/KCTV)
The four occupants of the minivan told officers they were headed southbound on Highway 71 and were stopped at a red light at 59th Street when they heard what sounded like two gunshots.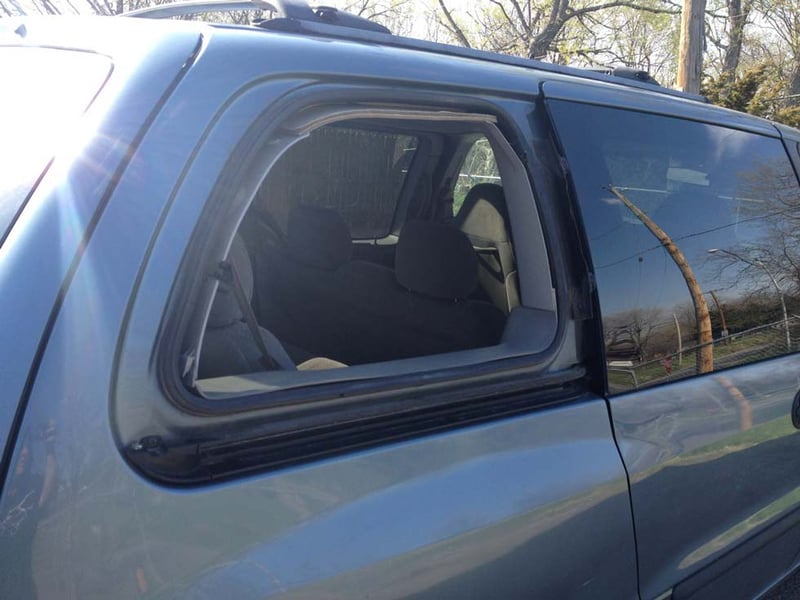 No injuries were reported, but a rear window was shot out.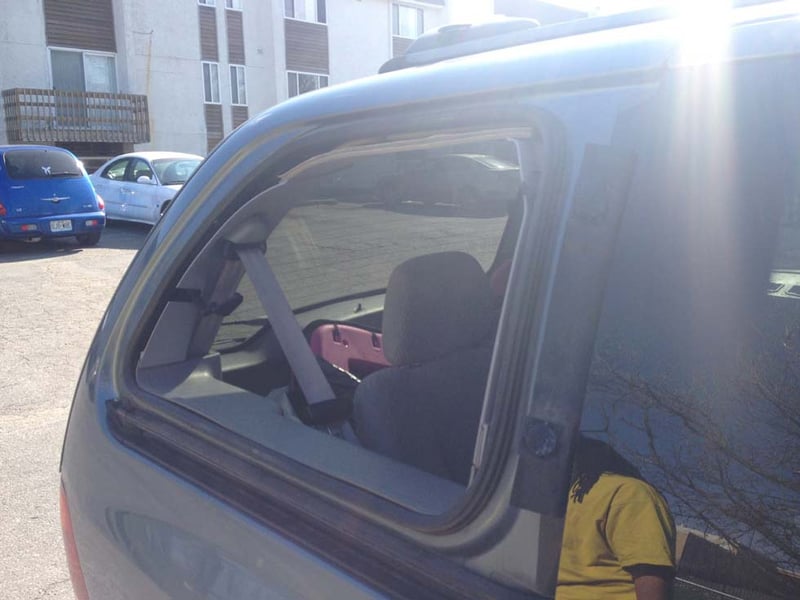 Police are investigating if Wednesday's report is connected to the other string of highway shootings.