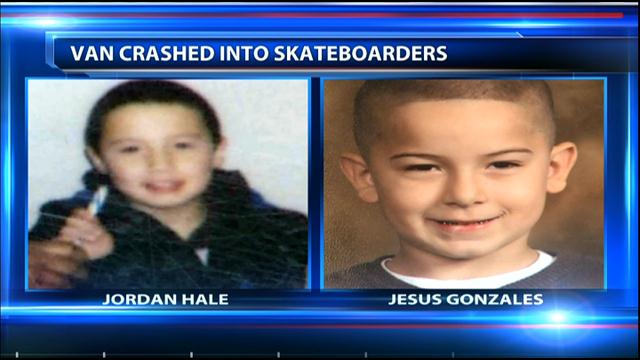 Jorden Hale, 9, was killed. His friend, 6-year-old Jesus Gonzales, is in the hospital and faces a long road to recovery.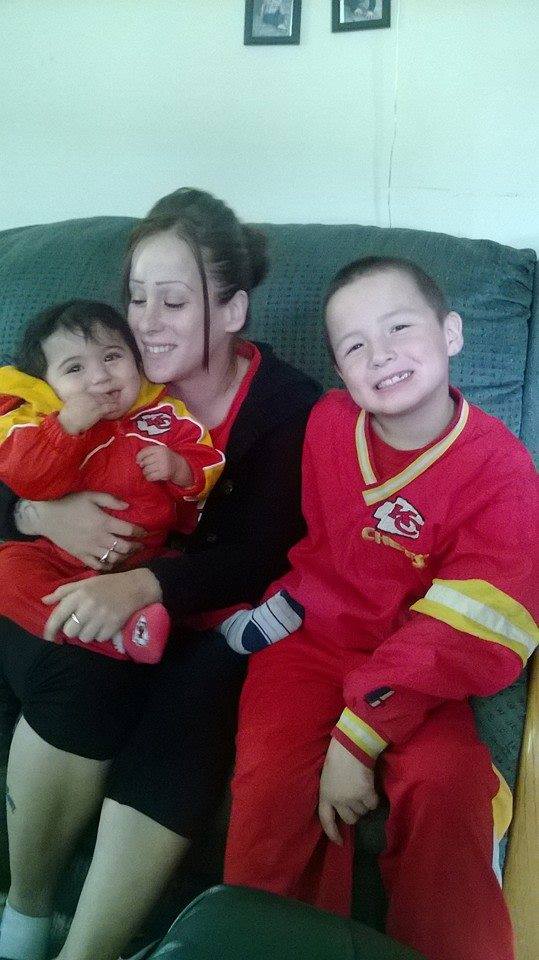 Jorden was a second-grader at an elementary school in the North Kansas City School District. The district offered grief counseling to students Monday.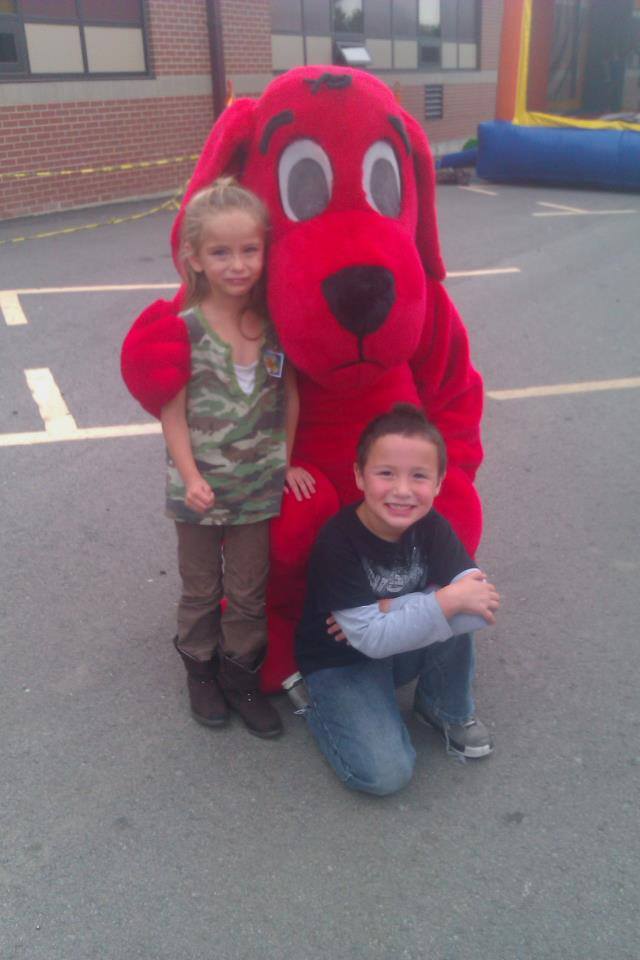 Police say Jorden died within minutes of the accident. Jesus is in serious condition.