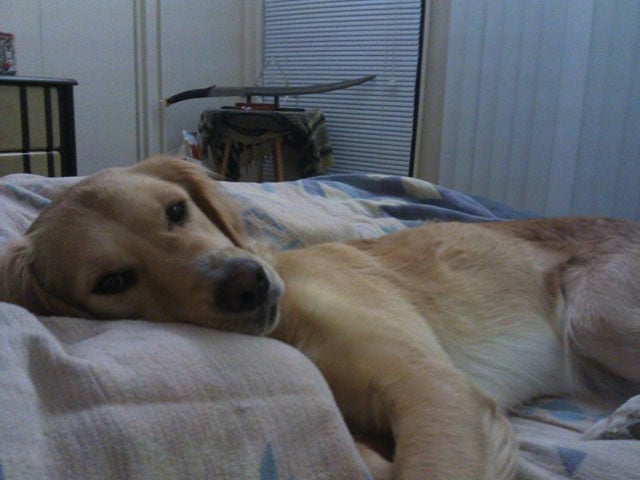 Burglars not only stole from a Kansas City couple, they also caused them to lose their dog by leaving their door wide open.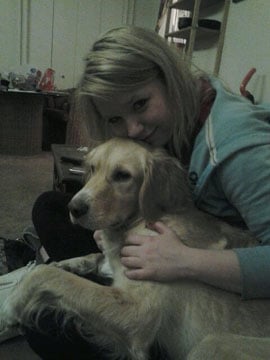 Heidi is petite and only weighs about 45 pounds. She was last seen wearing a pink collar.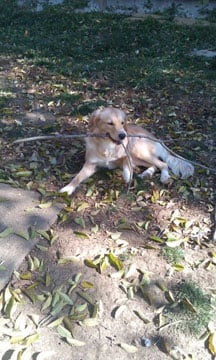 She has a white chest and white fur that looks like "socks" on all four feet. Heidi also has white spots on her nose.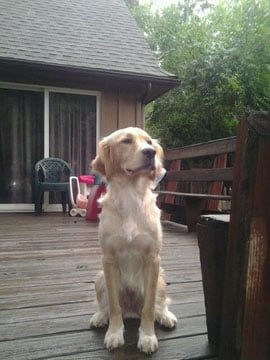 To report any possible sightings of Heidi, you can call 816-686-4017 or 816-612-0703.