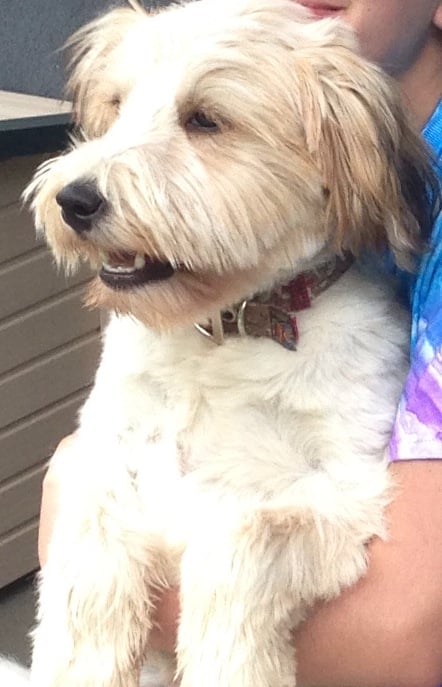 Kansas City police said the victim was in a parking lot in the 1200 block of Westport Road after work when he was carjacked. In the man's vehicle was his dog, Cooper.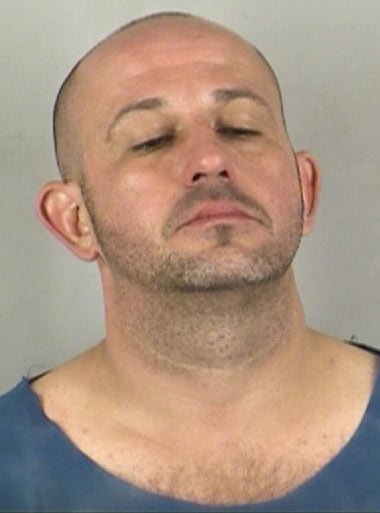 Matthew Law was charged with one count of first-degree robbery and was given a $100,000 bond, 10 percent.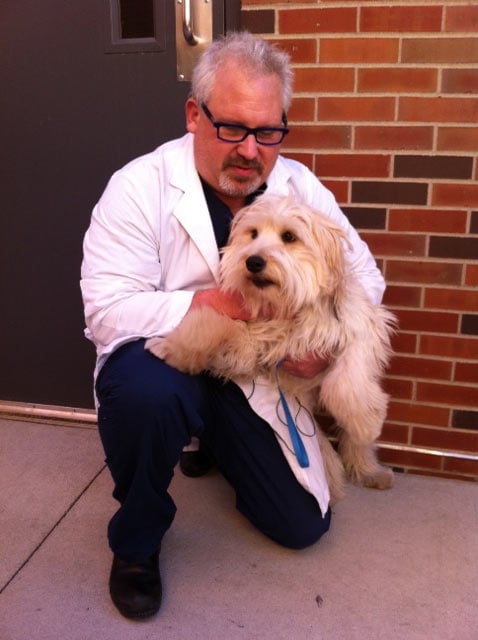 Dr. Greg Horton and his family's dog Cooper were reunited Tuesday after the pooch was taken in a carjacking the day before.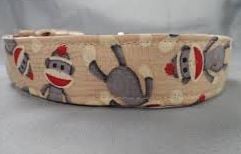 Cooper weighs about 40 pounds and was last seen wearing a "Sock Monkey" collar. The dog is microchipped and was originally thought to possibly be in the Midtown area.