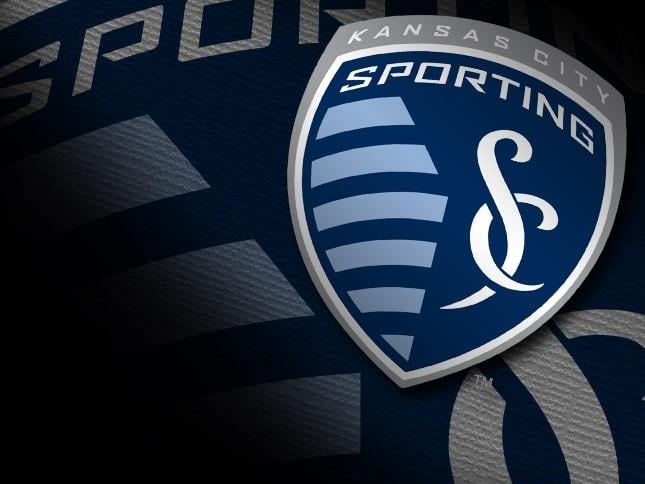 KANSAS CITY, MO (KCTV) -
In a dramatic 7-6 victory over Real Salt Lake on Saturday night at Sporting Park, Sporting Kansas City was crowned champions of Major League Soccer.
A public celebration will be held from 6:30 p.m. to 8:30 p.m. Monday in the Sprint Festival Plaza at Union Station.
The event is free and open to the public with parking available in the front lot or in the garage on the west side of Union Station.
Festivities will include a live DJ, complimentary Boulevard, player appearances and opportunities for fans to have their photo taken with the Philip F. Anschutz trophy.
Copyright 2013 KCTV (Meredith Corp.) All rights reserved.