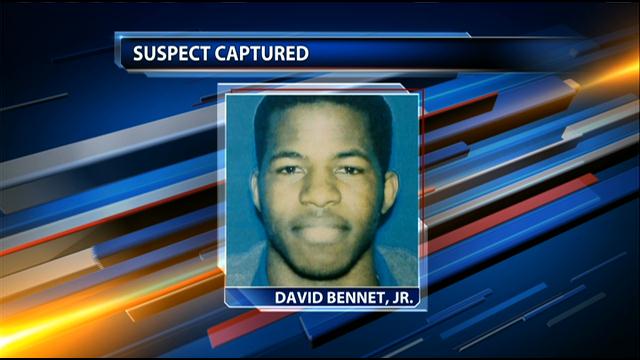 David Cornell Bennett Jr., 22, of Cherryvale, KS, was taken into custody just before 10 p.m. Tuesday in Independence, KS.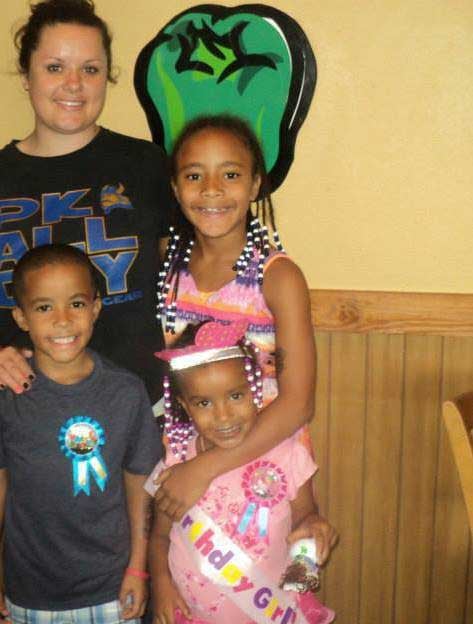 Cami Umbarger, 29, and her children were found inside the residence on 25th Street between Clark and Stevens avenues. The children were identified as 9-year-old-Hollie Betts, 6-year-old Jaxon Betts and 4-year-old Averie Betts.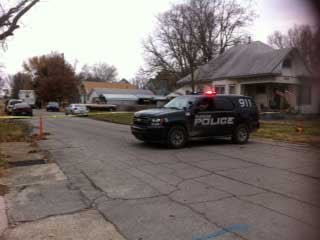 The bodies of a mother and her three children were found slain inside their Parsons home Tuesday.