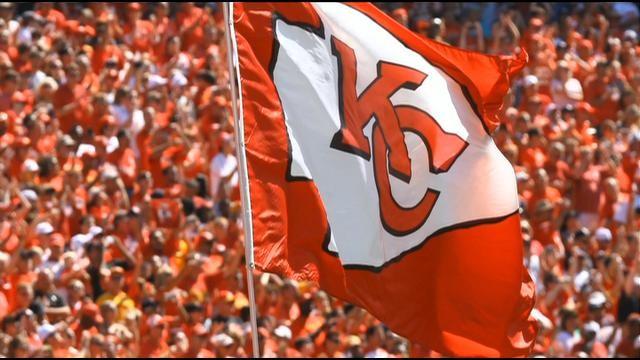 It had to be a painful experience for Chiefs coach Andy Reid to relive the first quarter of last Sunday's game in Denver.
The first 19 plays included a false start penalty, a fumble in the red zone, another fumble on a snap, a dropped pass, a sack and a three-and-out.
Reid acknowledged the Chiefs need to get out of the gates faster on Sunday against San Diego. They've scored just one offensive touchdown in their last two games, and have failed to score an offensive TD in the first half three times.
Their last touchdown on their first series? Against the Cowboys on Sept. 15, more than two months ago.
Copyright 2013 The Associated Press. All rights reserved. This material may not be published, broadcast, rewritten or redistributed.