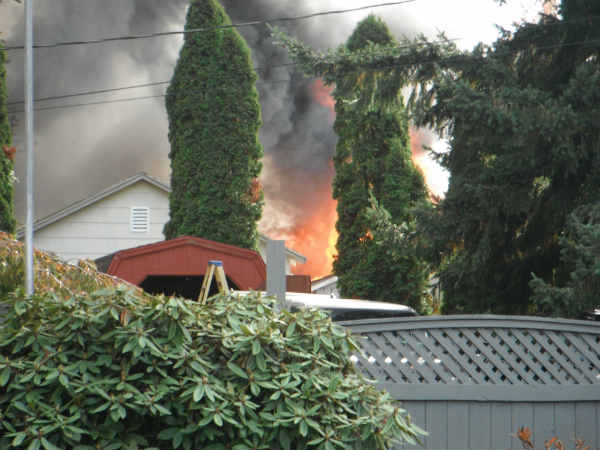 Deputies think the fire at this Oregon City home was intentionally set.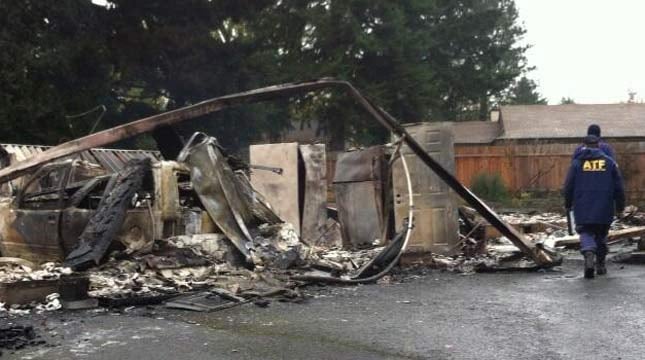 The home on Linn Avenue is nothing but a pile of rubble after Sunday's house fire.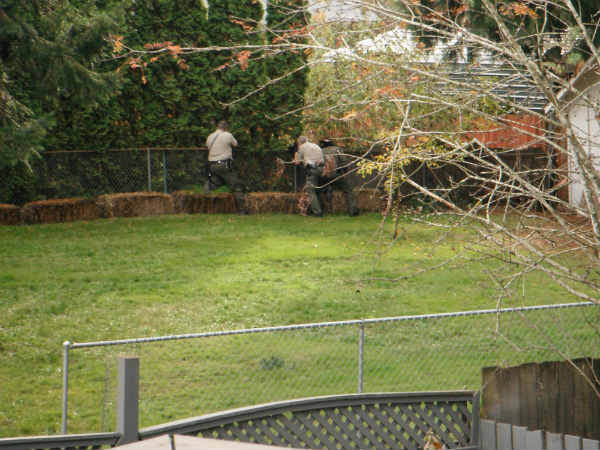 Deputies search the neighborhood in the wake of a house fire and shooting in Oregon City.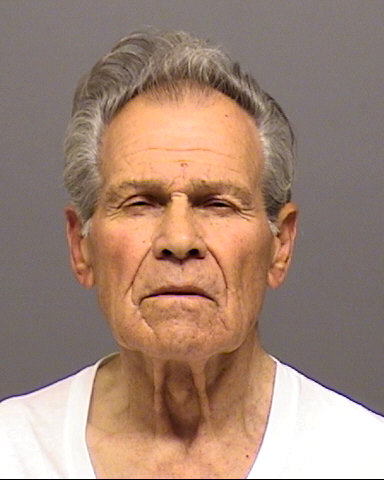 Sheriff's deputies say Lawrence Cambra, 88, shot an Oregon City police officer.