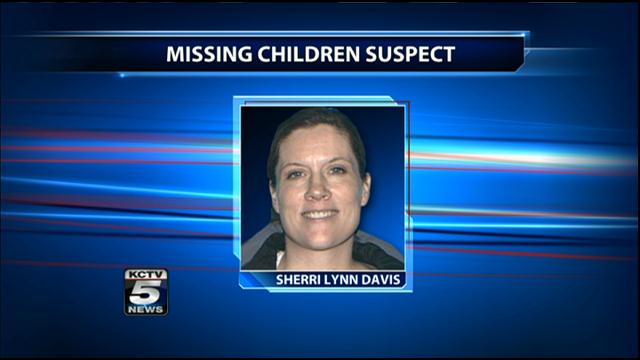 Authorities said 44-year-old Sherri Lynn O'Neal and one child were positively identified in Calgary, Alberta Canada on Tuesday.
Authorities said Jordan was spotted with O'Neal entering a non-profit agency in Calgary, Alberta Canada on Tuesday afternoon.
Authorities said the black Mercedes was found earlier in the investigation. It was transported to the Cass County Sheriff's Office secure lot Wednesday afternoon.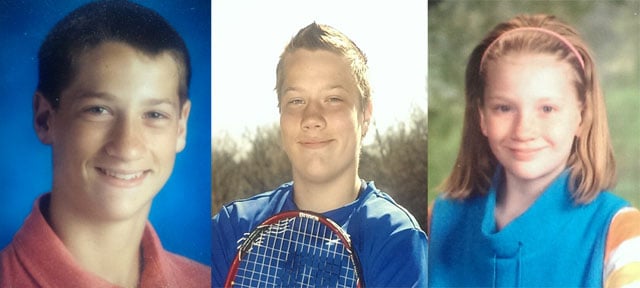 Cass County sheriff's Maj. Jeff Weber said an endangered person advisory has been issued for 11-year-old Tabitha Davis, 14-year-old Jasper Davis, and 15-year-old Jordan Davis, of Harrisonville.