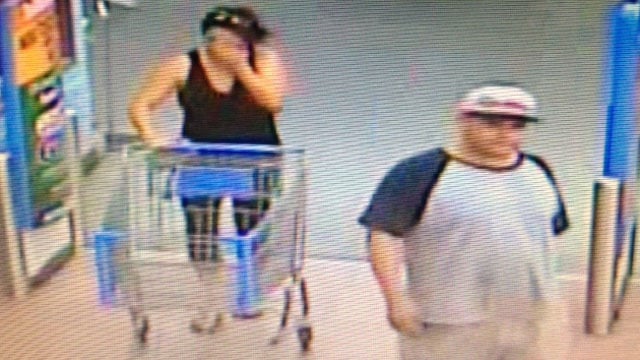 Pair seen at two area stores. (Source: Silent Witness)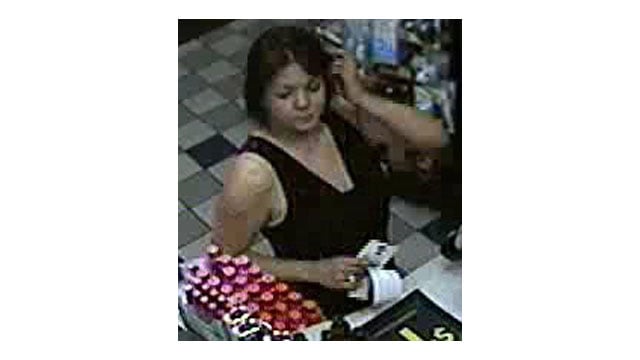 A close-up surveillance image of one of the suspects. (Source: Silent Witness)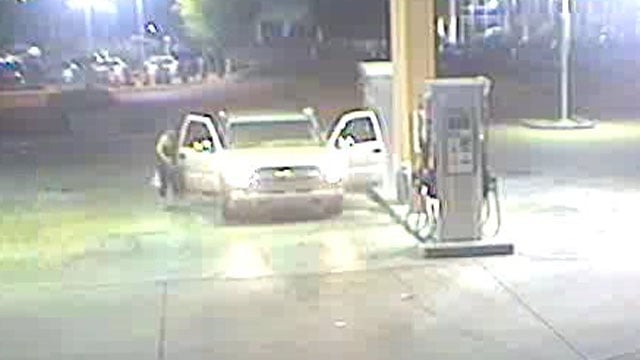 The vehicle is a light-colored Chevy pickup truck. (Source: Silent Witness)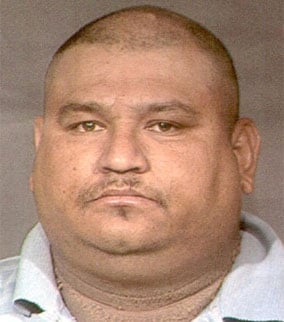 Salvador Mendez-Cardona (Source: Silent Witness)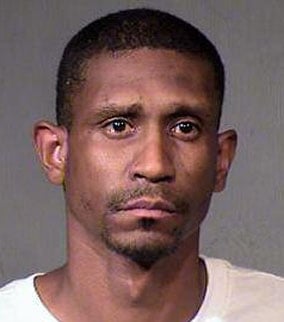 Ramon Hawkins (Source: Silent Witness)
PHOENIX (CBS5) -
Silent Witness is asking for the public's help in identifying a couple suspected of using a stolen credit card.
Surveillance pictures show a man and a woman walking into a store where they made purchases using the stolen card, police officers said.
Police investigators said they believe the pair made purchases at two different stores last month.
Both suspects were seen leaving the stores in a light-colored extended cab Chevy pickup truck.
Police said the suspects broke into the victim's garage sometime between Aug. 14 at 11:30 p.m. and Aug. 15 at 5 a.m. They stole a gold 2009 Volkswagen Passat.
Other wanted fugitives
Police are also looking for 40-year-old Salvador Mendez-Cardona. He is wanted on two counts of auto theft - trafficking stolen property and conducting a chop shop.
He is described at 6' tall and weighs 300 pounds. He has black hair and brown eyes. He also uses the names Jose Cardona-Salvador and Jose Salvador-Mendez. He has two hearts tattooed on his right shoulder with the name Marcela.
There's also a warrant out for the arrest of 35-year-old Ramon Hawkins. He is wanted for skipping out on charges involving weapons and marijuana possession.
He is described as 6'1" tall and weighs 180 pounds. He has black hair and brown eyes. He also uses the names Ricky Spivey and Mookie Hawkins.
Anyone with information about these fugitives is asked to call Silent Witness at 480-WITNESS (480-948-6377) or 480-TESTIGO.
Copyright 2013 CBS 5 (KPHO Broadcasting Corporation). All rights reserved.