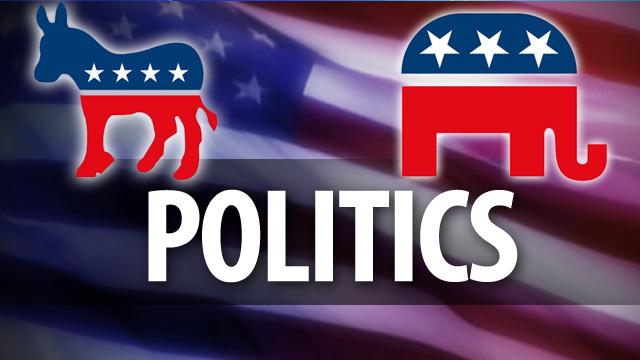 TUCSON, AZ (AP) -
Martha McSally is setting the stage for a possible rematch against Democratic U.S. Rep. Ron Barber.
McSally is a Republican who narrowly lost to Barber in the November general election.
The former Air Force pilot announced Wednesday she's filed paperwork to formally explore running in 2014 for the 2nd Congressional District seat now held by Barber.
Voters in a June 2012 special election him Barber to fill out the remainder of former Rep. Gabrielle Giffords' term, and the former Giffords aide won a full term of his own in November.
Copyright 2013 Associated Press. All rights reserved.