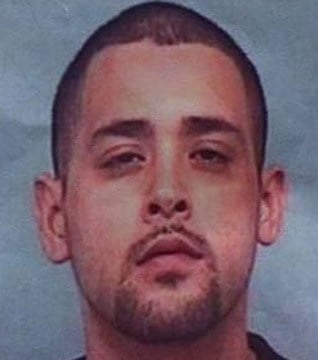 Agustin Bobby Ortega was arrested Tuesday at a Phoenix home. He is a suspect in a series of burglaries.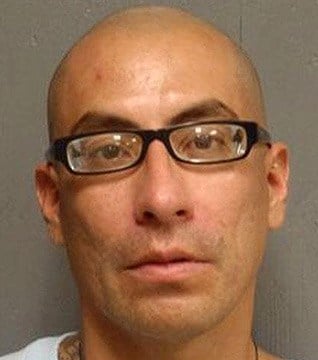 Jimmy Guzman was charged with burglary and a parole violations.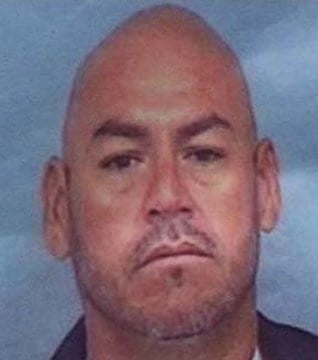 Thomas Carrico is the registered owner of a truck believed driven by Ortega that led police on a 100-mph chase last Friday.