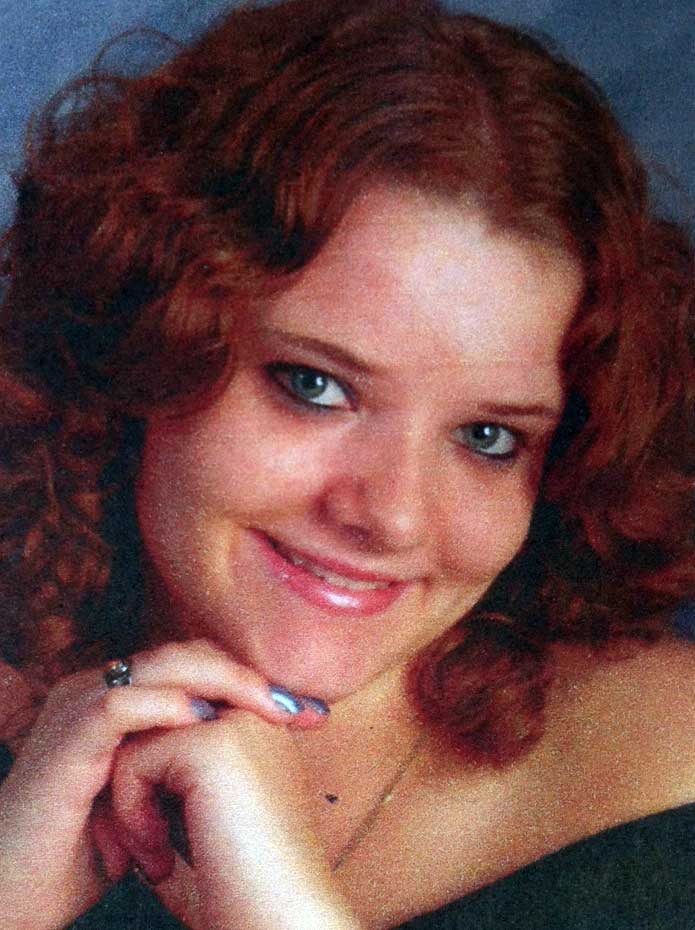 Jamie N. Frecks, of Kansas City, KS, was one of 16 women, plus a driver, on the bus celebrating a bachelorette party when she fell out of an emergency door.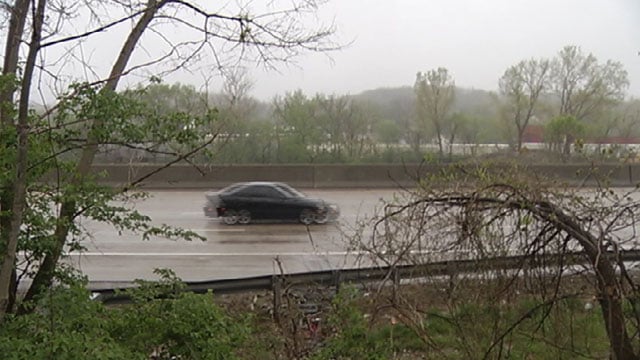 The deadly hit-and-run happened just before 10 p.m. Saturday as the Ford Econoline bus was heading north on Interstate 35 near the exit to Southwest Boulevard.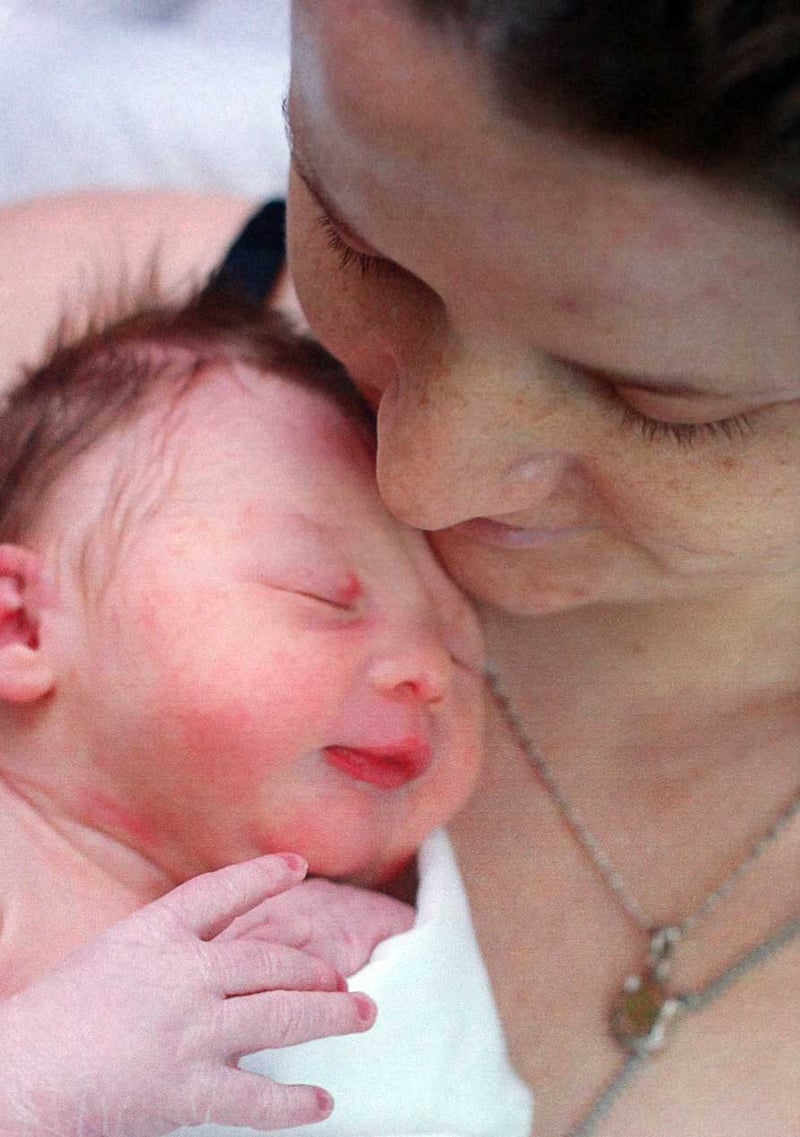 Frecks gave birth to her daughter about six weeks ago.