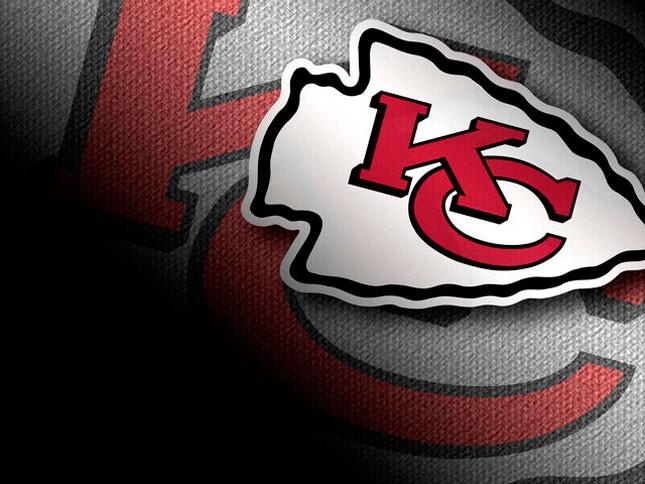 KANSAS CITY, Kan. (AP) -- The Kansas City Chiefs used the first pick in the seventh round on Mike Catapano, a defensive end out of Princeton and the third Ivy League player selected.
Cornell offensive tackle J.C. Trett went in the fourth round to the Packers, eight spots ahead of Harvard fullback Kyle Juszczyk, who was drafted by the Ravens.
Catapano was not invited to the annual scouting combine, but participated in the East-West Shrine Game. Fifteen NFL teams showed up for Princeton's pro day to check him out.
He had 12 sacks and 15 1/2 tackles for loss as a senior.
Copyright 2013 The Associated Press. All rights reserved. This material may not be published, broadcast, rewritten or redistributed.