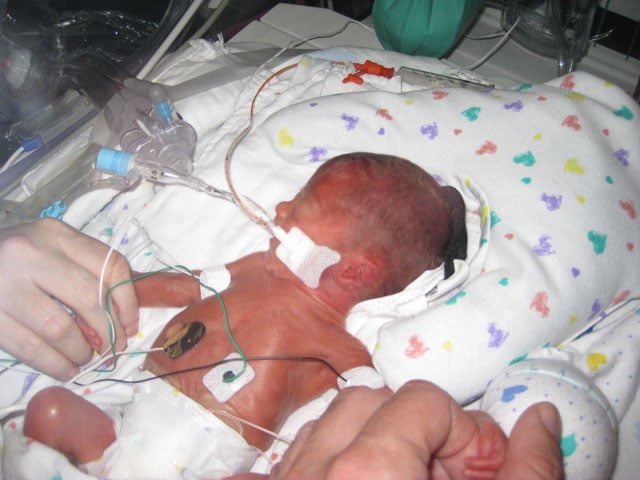 Nearly 4 million babies are born in the United States each year, and the March of Dimes helps each and every one through research, education, vaccines, and breakthroughs.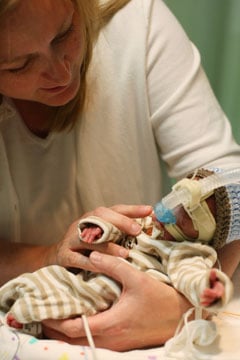 Jennifer Robinson credits March of Dimes for saving her little boy's life and for being there for her during her most difficult days.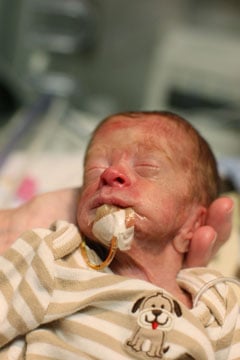 Little Max Robinson was born on April 16, 2010. The day changed his mother's world. Max was born about four months premature. He weighed in at a mere 2 pounds, 2 ounces.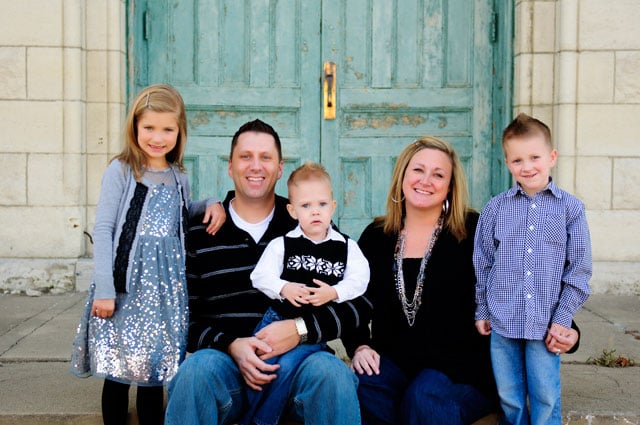 Today, Max is more occupied playing with toys than fighting for survival.