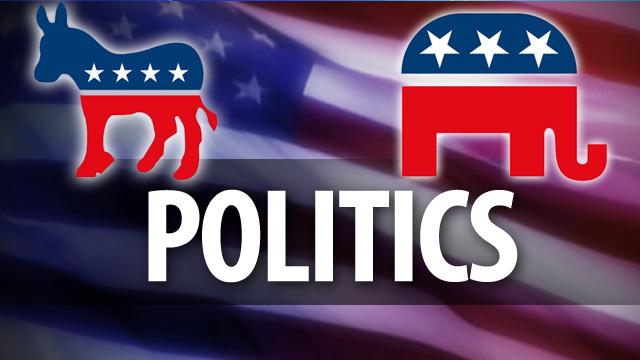 PHOENIX (AP) -
A bill requiring ballots for municipal and county bond elections to contain details of the debt and how they'll increase property taxes has passed the Arizona House.
Senate Bill 1371 also requires similar disclosures for local sales tax increases.
The Republican-controlled House passed the bill Monday on a 34-22 party-line vote. It previously passed the Senate but will return there for another vote because of a House amendment.
The bill is designed to let voters know how much debt municipalities are taking on and how that will impact their taxes.
For a bond election, the ballot must include an estimate of the amount of property taxes needed to pay the bond debt and the amount a $100,000 home's property taxes would increase.
Copyright 2013 Associated Press. All rights reserved.