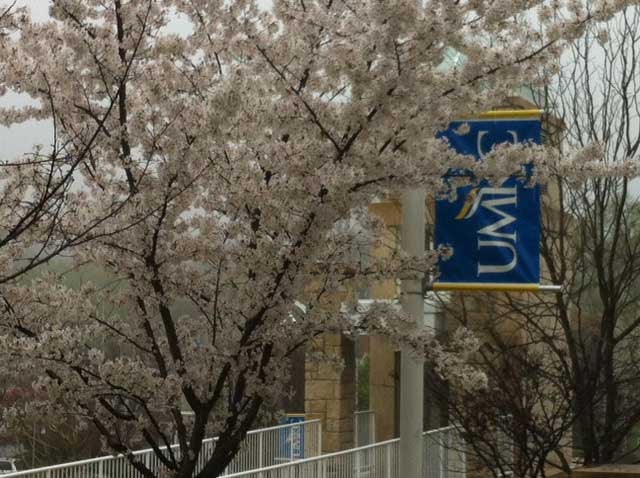 For many students, a higher education seems out of reach for financial reasons, but a program spawned from the University of Missouri is showing students that they can get there with a little encouragement.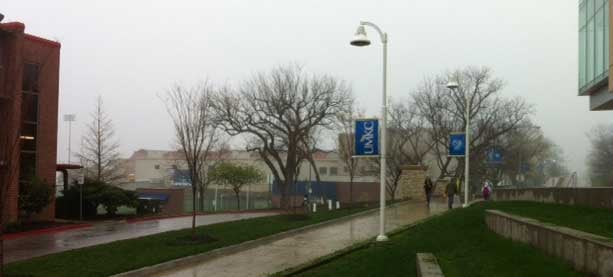 The schools that have the program saw a more than 10 percent spike in college bound students.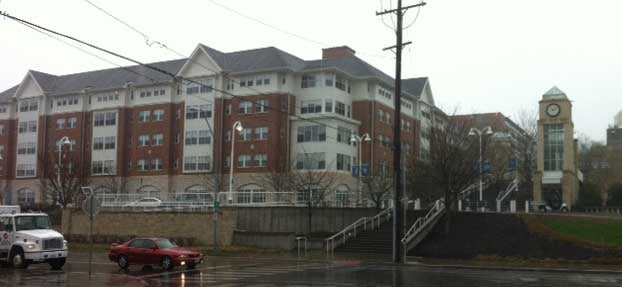 Several partners are investing in the program, but it needs additional funding since it costs the program $46,000 each year to put an advisor in a school.