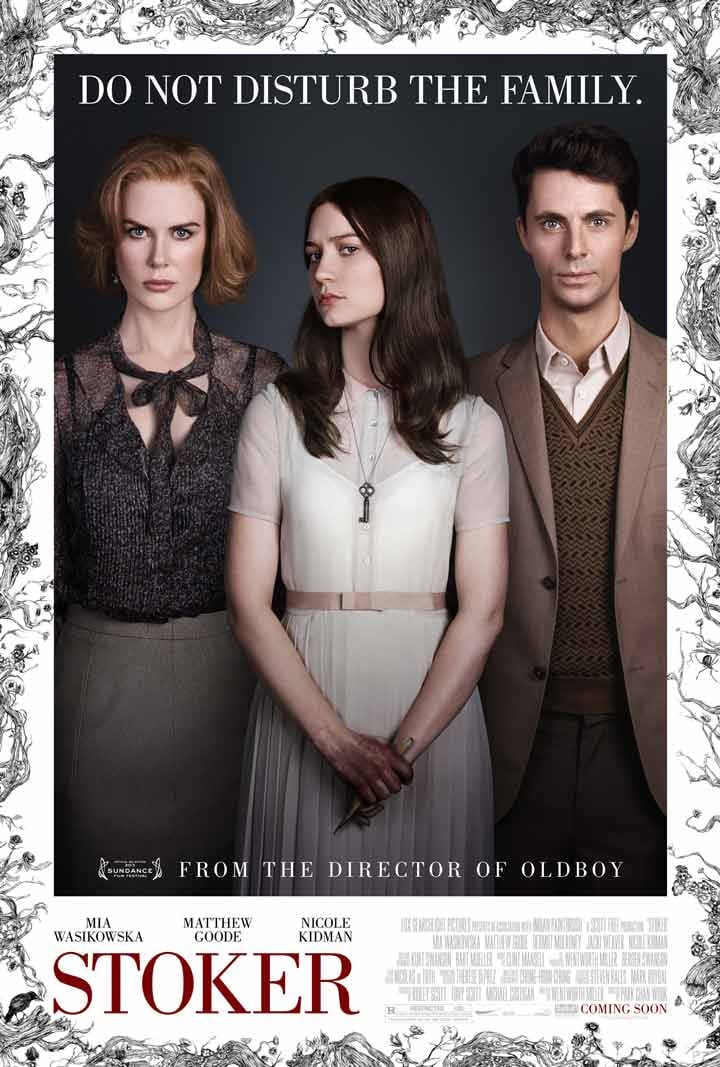 KCTV5 is giving away movie passes to see an advanced screening of the movie Stoker.
Enter for your chance to win free passes to a special advance screening simply by entering a code. We will have two passes for 50 winners.
Summary:

India Stoker (Mia Wasikowska) was not prepared to lose her father and best friend Richard (Dermot Mulroney) in a tragic auto accident. The solitude of her woodsy family estate, the peace of her tranquil town, and the unspoken somberness of her home life are suddenly upended by not only this mysterious accident, but by the sudden arrival of her Uncle Charlie (Matthew Goode), whom she never knew existed. When Charlie moves in with her and her emotionally unstable mother Evie (Nicole Kidman), India thinks the void left by her father's death is finally being filled by his closet bloodline.
To enter, click here and enter the code KCTVZD1F. Each winning entry will admit two to the screening. For mobile phone users, go to www.gofobo.com/rsvp.
By entering, you are eligible to receive a screening invitation to the screening. Ticket drawing members will be advised prior to the screening if they will receive passes to be printed out. The passes do not guarantee seating and the theater is overbooked to assure capacity. Screening passes will be accepted on a first-come, first-served basis except for reviewing press.
The Screening Info:
Tuesday, March 19
7:30 p.m.

Tivoli Cinema
4050 Pennsylvania
Kansas City, MO 64111
Release date: Opens in select theaters on Friday, March 22.
Rating: R for disturbing violent and sexual content.
Copyright 2013 KCTV (Meredith Corp.) All rights reserved.