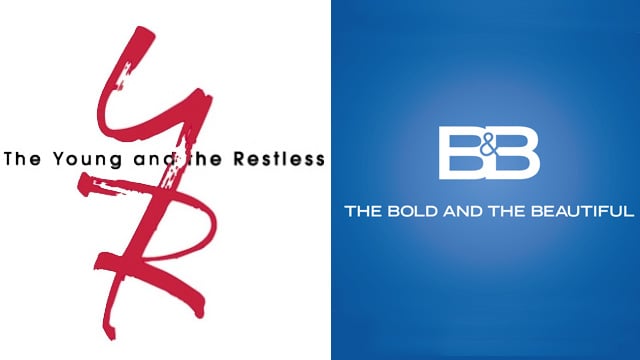 Young and the Restless
Avery's first shoot hits a snag.
Ian reports a crime. Meanwhile, Victor learns that Ian is back in town and vows to never let him hurt anyone in his family again.
Tyler and Abby get ready to bring their families together for their engagement party. Tyler admits he is a little nervous about joining the Newman and the Abbott family, but assures Abby he is more than ready to marry her. Meanwhile, Nick asks Sharon to be his date at Abby and Tyler's engagement party.
The Bold and the Beautiful
Liam and Quinn quarrel about Wyatt and Hope. Brooke attempts to woo Karen into firing Katie and hiring back Bill. Wyatt tells Hope that he cannot stand the thought of losing her while Liam tells Quinn that he is the better man for Hope and that one day she will realize that. Katie pulls Donna into the middle of her fight with Brooke.