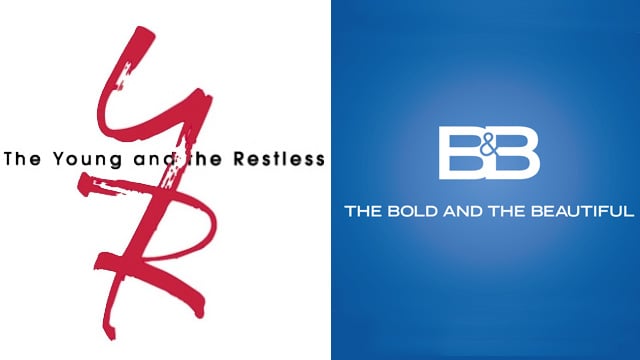 Young and the Restless
Avery agrees to help Victoria. Later, Billy goes to see Victoria.
Chelsea admits to Billy why she didn't tell him the truth about Stitch right away. Later, Kevin ends up in hot water with Harding.
Kelly opens up to Jack more about her brother's past.
Michael and Lauren consider their future now that Fen is going off to college.
The Bold and the Beautiful
Hounded by the media at the press conference, Hope is put on the spot about whether she will accept Wyatt's gift. Meanwhile, a helpless Liam is forced to watch Wyatt's public display of affection for Hope. Knowing what kind of man that Bill is, Deacon implores a torn Brooke to sever all ties with him. Refusing to lose Brooke over the incident with Ridge, Bill makes one last ditch effort to win her back.