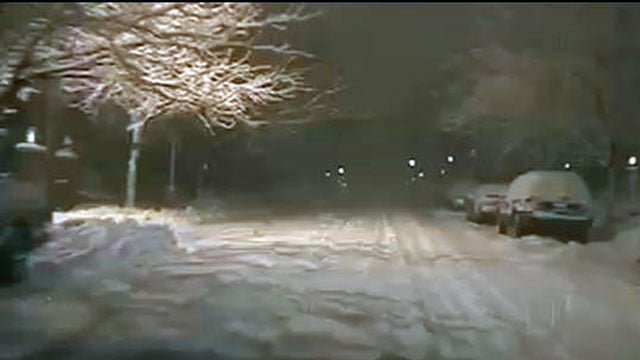 A second winter storm is bearing down on Kansas City on Tuesday, closing highways and cutting power to thousands in the metro.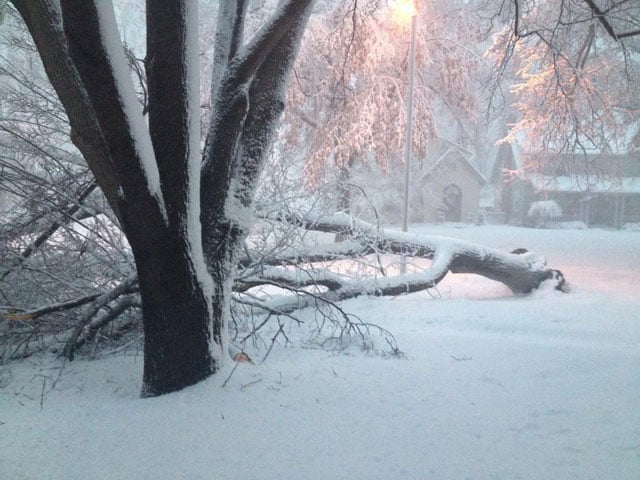 Blizzard conditions creeping up on the area have also prompted the cancellation of numerous flights in and out of the city's major airport. (Photo courtesy: Bernadette Habiger Murray)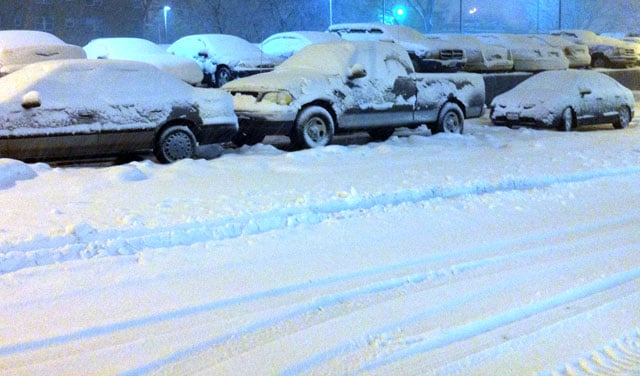 Kansas City Mayor Sly James declared a state of emergency, an unwanted encore just five days after a major snowstorm dumped nearly a foot of snow on his city.