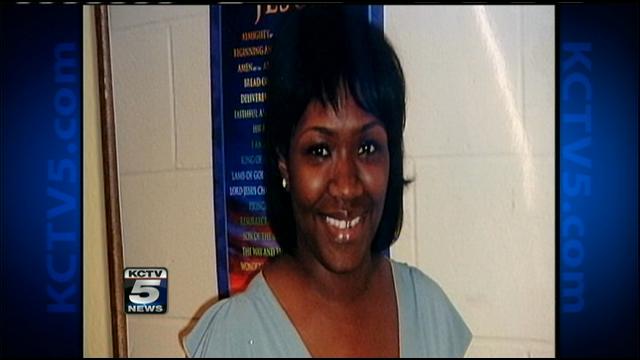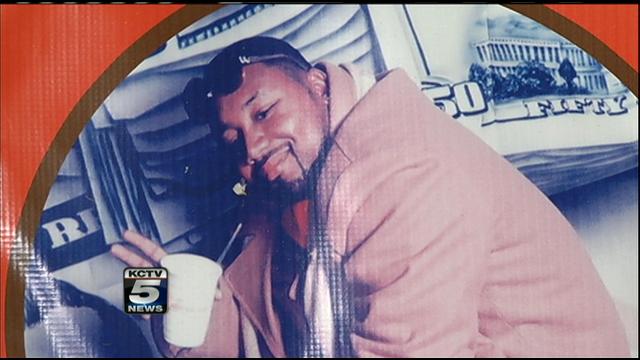 KANSAS CITY, MO (KCTV) -
It has been three years since two siblings were killed in separate shootings, and their mothers are still trying to find answers.
Shukriyyah "Shu" Simmons died in February 2010 outside her home in Raytown.
Tommy Simmons was gunned down seven months later near East Gregory Boulevard and Prospect Avenue in Kansas City.
Their family has upped the reward for information to $3,500 for each. They hope the added money will convince someone to talk.
"Tommy's birthday was Monday, Feb 11, so I thought that maybe I'd come up with some money and put it out there and try to get people talking cause money talks ... gets people to talk," Tommy Simmons mother, Cheri Clark-Bey, said.

Both Tommy and Shu Simmons left behind children.
Police urge anyone with information to call the TIPS Hotline at 816-474-TIPS.
Copyright 2013 KCTV (Meredith Corp.) All rights reserved.