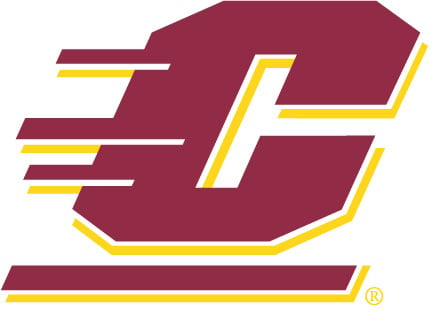 MOUNT PLEASANT, MI (AP) -
Walter Offut had 17 points and eight rebounds, leading Ohio to an 82-63 victory over Central Michigan on Wednesday night.
Reggie Keely added 14 points and Ricardo Johnson had 11 for the Bobcats (18-6, 9-1 Mid-American), who hit 10 of 21 3-pointers and shot 52 percent overall from the field. It was Ohio's first win at McGuirk Arena since 2007.
Kyle Randall scored 28 points for Central Michigan (9-15, 2-9) -- the fifth straight game over 20 for the leading scorer in the Mid-American Conference.
Chris Fowler had seven assists, giving him a Chippewas freshman record of 121 for the season.
The Bobcats led by only four at halftime but pulled away with a 14-2 run that put them ahead 65-47 with 7:35 remaining.
Copyright 2013 Associated Press. All rights reserved.