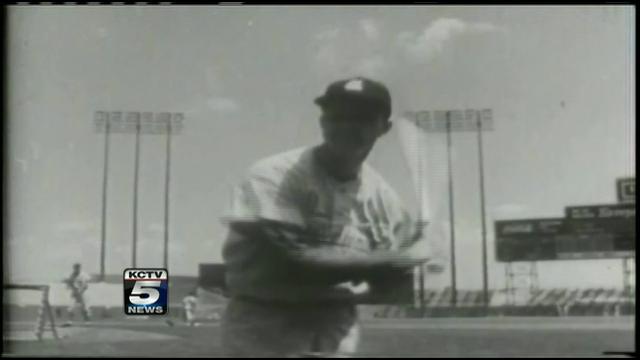 By R.B. FALLSTROM
AP Sports Writer
ST. LOUIS (AP) -- Stan Musial was remembered as a Hall of Famer on and off the field during a 2-hour funeral Mass.
Broadcaster Bob Costas, his voice cracking at times, pointed out during Saturday's lengthy tribute that in 92 years of life, Musial never let anyone down.
Among those in attendance were baseball Commissioner Bud Selig, former St. Louis standout Albert Pujols and Hall of Famers Bob Gibson, Lou Brock, Bruce Sutter and Red Schoendienst.
The 90-year-old Schoendienst once roomed with Musial.
Copyright 2013 The Associated Press. All rights reserved. This material may not be published, broadcast, rewritten or redistributed.