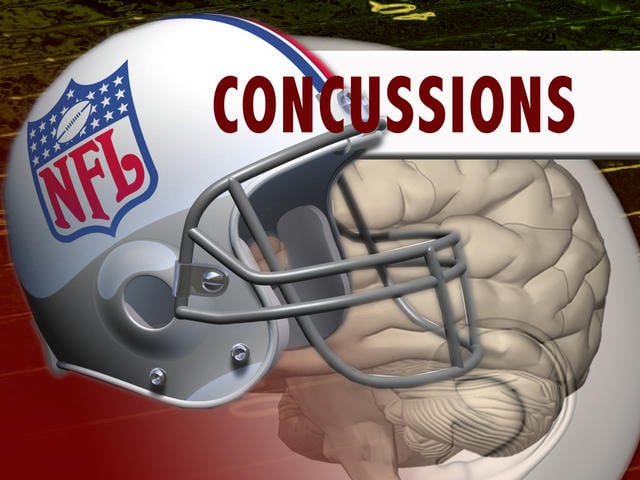 Courtesy: AP GraphicsBank
FAIRWAY, KS (KCTV) -
Retired football player and former Chiefs player Wayne Clark is one of five former NFL players who took part in a new study of sports-related concussions.
For the first time, researchers at UCLA scanned the brains of players who were still alive to identify abnormal proteins associated with mild traumatic brain injuries. The researchers hope the technique leads to earlier diagnosis and treatment.
Research shows repetitive mild traumatic brain injuries can lead to chronic traumatic encephalopathy (CTE) which is associated with memory loss, depression and suicidal behavior.
Researchers warn the findings are very preliminary and larger studies need to be done.
According to the Centers for Disease Control and Prevention, more than 1 million Americans suffer a mild traumatic brain injury each year.
Copyright 2013 KCTV (Meredith Corp.) All rights reserved.