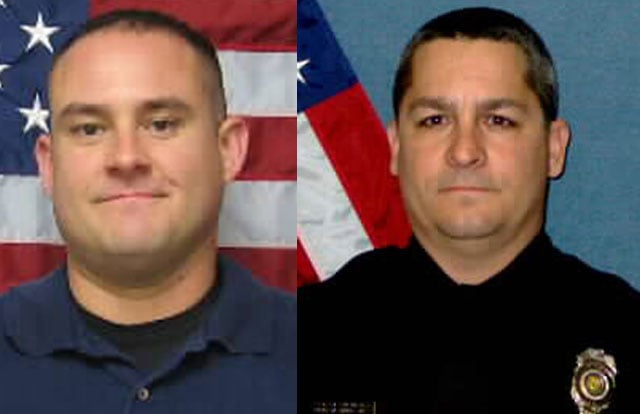 Topeka Police Chief Ronald Miller called the Sunday evening shootings of Cpl. David Gogian and Officer Jeff Atherly "unspeakable."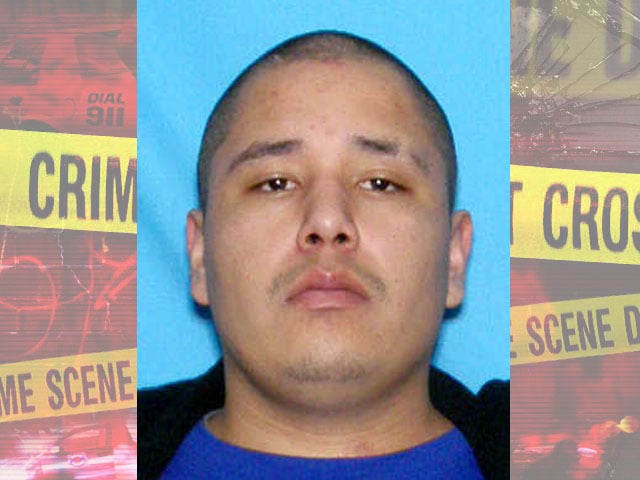 The officers exchanged gunfire with a man later identified as 22-year-old David Edward Tiscareno, of Topeka, driving a 1999 silver Toyota Camry.
The officers were responding to a report of a suspicious vehicle about 6:10 p.m. outside the Dillons grocery store located at Southwest Huntoon and Southwest Lane streets.