Sandy Hook Elementary principal Dawn Hochsprung made the ultimate sacrifice.
Friends of Hochsprung, including a retired superintendent in the Shawnee Mission School District, said when they heard reports of Hochsprung's heroic actions they didn't doubt it for a second.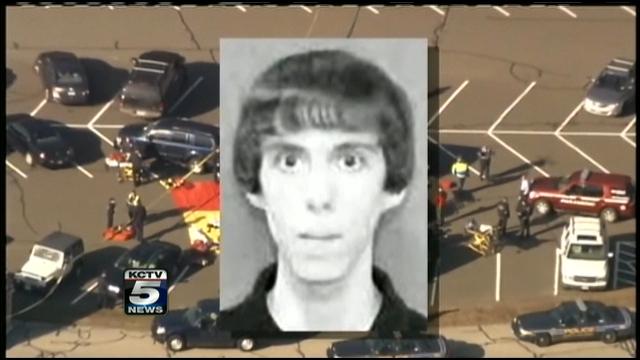 After gunman Adam Lanza broke through the school door, gun blazing, school psychologist Mary Sherlach and Hochsprung ran toward him.