Officers were called about 4 a.m. Sunday to the 8100 block of North Main Street on a reported kidnapping.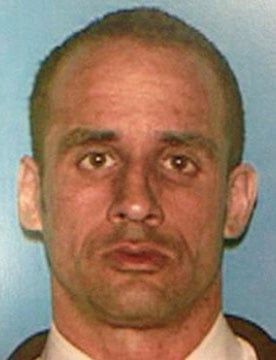 Witnesses told police that her ex-boyfriend, David E. Morgan, burst into her Northland home about 4 a.m. Sunday and dragged her out by her hair.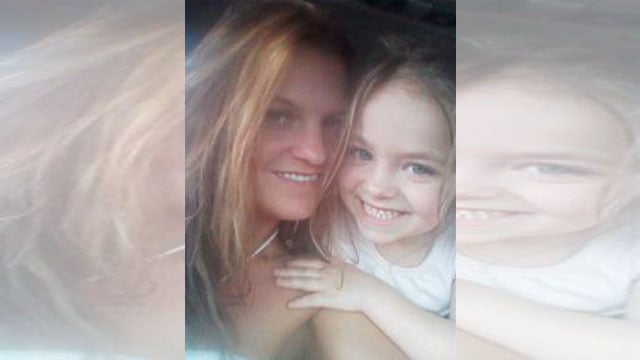 It was Nickole VanBebber's worst nightmare. A threat from an ex-boyfriend that she thought she had protected against.