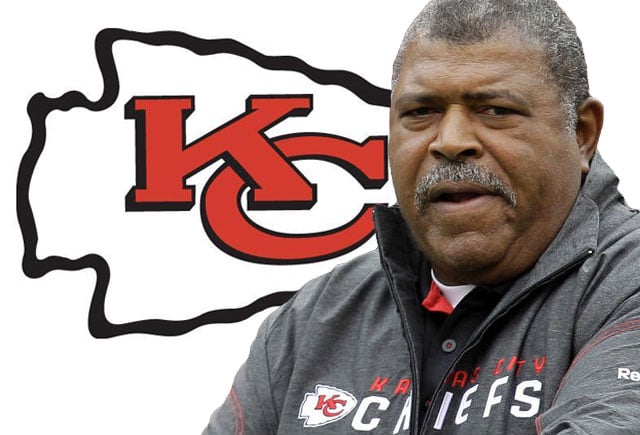 KANSAS CITY, MO (KCTV) -
Chiefs coach Romeo Crennel said he rated Matt Cassel and Brady Quinn's performances about equal in Sunday's loss against the Bengals.
He said he will assess their performance in practice and then decide who will start Sunday against the Denver Broncos.
"You kind of look at the scenarios that they're in during a game to see how the guys around them played, to see what their options are when they have the ball in their hands, and then you just make a decision and got from there," he said.

Crennel reiterated that Sunday's loss was frustrating. He said Broncos starting quarterback Peyton Manning is one of the best the NFL has ever seen and the Chiefs have to play perfect.
"You saw that game. You saw what happened in the game," Crennel said. "We didn't play well enough to win. It's unfortunate, but that's the way it turned out. What we are going to do is we're going to go to work and get ready for a good Denver team."

He said he will be emphasizing fundamentals during practice this week. With the losses mounting, Crennel acknowledged during a news conference with reporters that it is getting harder and harder to fire up players.
"We know that we have to fight. We have to do everything in our power to be the best we can be, to be perfect," Crennel said. "We can't make mistakes. Nobody is ever perfect, but if you strive for perfection then you've got a chance to make it happen and make fewer mistakes, so that's what we are going to try to talk to them about."

Copyright2012 KCTV (Meredith Corp.) All rights reserved.