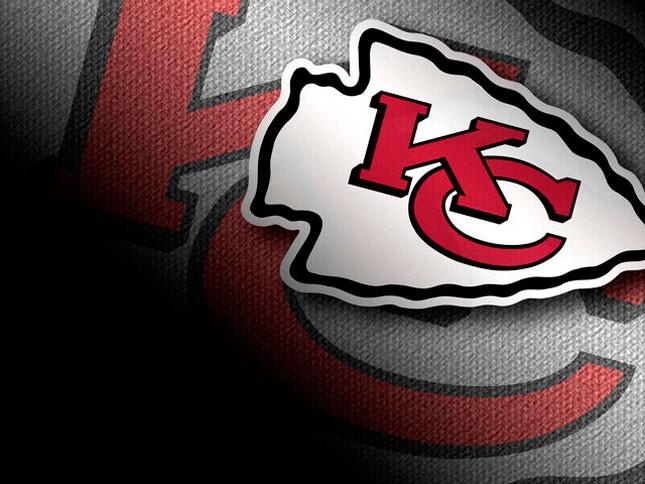 KANSAS CITY, MO (KCTV) -
In preparation for Sunday's game vs. the Oakland Raiders, the Kansas City Chiefs released important fan information today.
PARKING LOT AND GATE INFORMATION
• Kickoff is at 3:05 p.m. (Note: This is the first 3:05 p.m. start time for a home game this season).
• Stadium gates open 1 1/2 hours prior to kickoff.
• Scout Investment Club Level gates open 2 1/2 hours prior to kickoff.
• Parking lots open at 8:30 a.m.
• Fans are encouraged to arrive early to avoid traffic delays. Fans are also encouraged to allow adequate time to enter the stadium.
• Halloween costumes are permitted, but can add time to the security screening process. To ensure a safe and fan-friendly environment for all Arrowhead Stadium guests, fans who choose to wear costumes are required to comply with the full list of guidelines below.
ARROWHEAD STADIUM COSTUME POLICY
• Masks or other costume pieces that obscure the face must be removed during security screening at stadium gates.
• Fans are advised that bulky clothing and/or costumes will result in delays at stadium security screening checkpoints.
• Costumes must fit within the confines of the fan's ticketed seat.
• Toy or replica weapons are prohibited from entry into the stadium.
• Any item or costume deemed to be unsafe, offensive or inappropriate will not be allowed into the stadium.
For those not heading to the game, you can watch the Chiefs take on the Raiders Sunday on KCTV5.

Copyright 2012 KCTV (Meredith Corp.) All rights reserved.