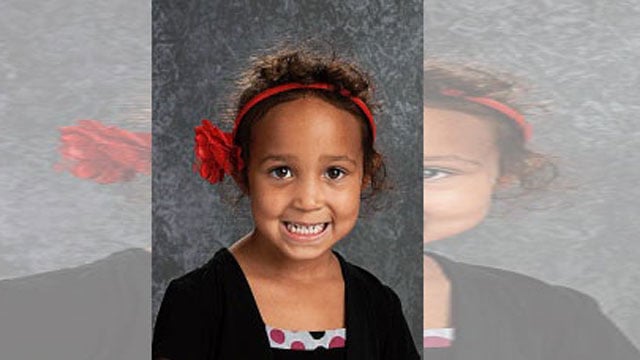 Police say Abigail Berthoff was abducted sometime between 10 p.m. Tuesday and 6:00 a.m. Wednesday.
Poplar Bluff Police Dept.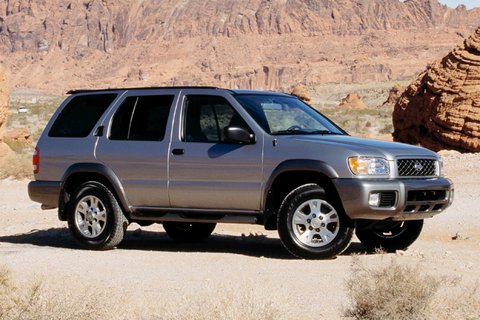 Jeffrey D. Shelton was reported to be driving a silver 2001 Nissan Pathfinder with Missouri license PJ8Z5M.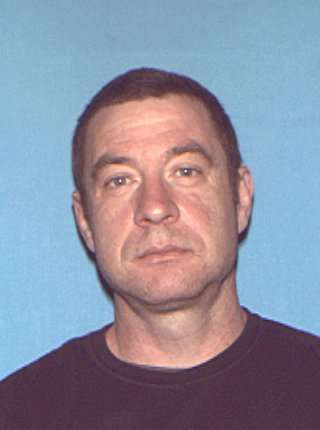 Authorities said she was believed to be with 45-year-old Jeffrey D. Shelton. He is 6 feet tall, 170 pounds, with green eyes and brown hair.